It's super exciting to be involved in a new and different subscription service. We love the idea of a full box from a single brewery, but with the flexibility to change the brewery each month, allowing customers to get a chance to sample a real range of styles being produced by some of the best UK breweries.

Excellent choice of breweries and the customer service is excellent. Love the ability to choose different breweries each month, enabling me to sample breweries I wouldn't normally choose!

Brewser is a revolutionary platform that offers the consumer a totally new way to buy excellent beer. By mixing packs the consumer will ultimately get the best range possible from many breweries.
Brilliant!...Brilliant concept, brilliant customer service, brilliant beer!

We're thrilled to be a partner of Brewser and look forward to connecting with more craft beer fans as a result. With such a great brewery line up there will be some tough decisions to make!
Great service, quick delivery, lots of variety. Customer service is some of the best I have experienced.

It's time for a different approach to buying beer and Brewser have found the way.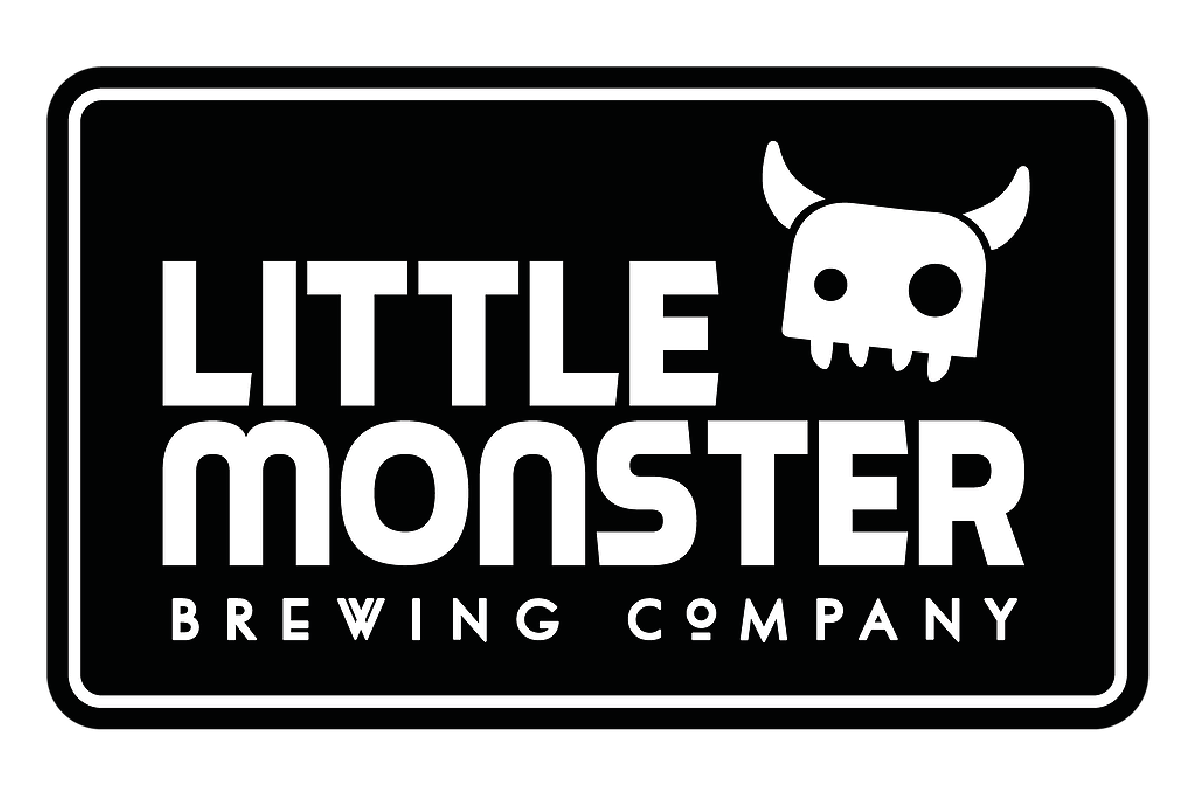 Excellent customer service. Great range of breweries to try all under the one subscription.

We love the unique, sustainable offering Brewser bring to the market and we can't wait to begin our journey together!

Really impressive subscription with no hassle when pausing. Fantastic selection of breweries too!

Inebriated Astronauts! It's got to be a focus for SpaceX.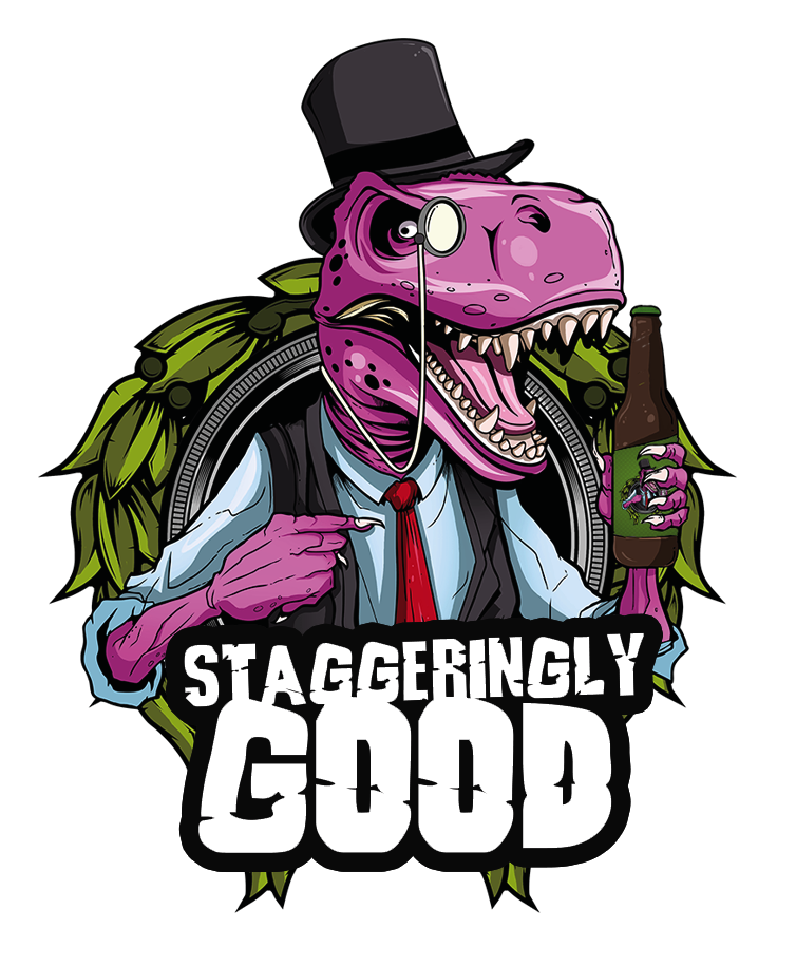 A great way to try new breweries and beers each month with minimal effort. Good team that run it!

The flexibility of the subscription service alongside their sustainability ambitions are a huge hit.
Amazing customer service and selection of breweries to choose from. Can not fault this company. Worth every penny.

Brewser provides an accessible and fun way to delve ever deeper into the best of UK craft beer!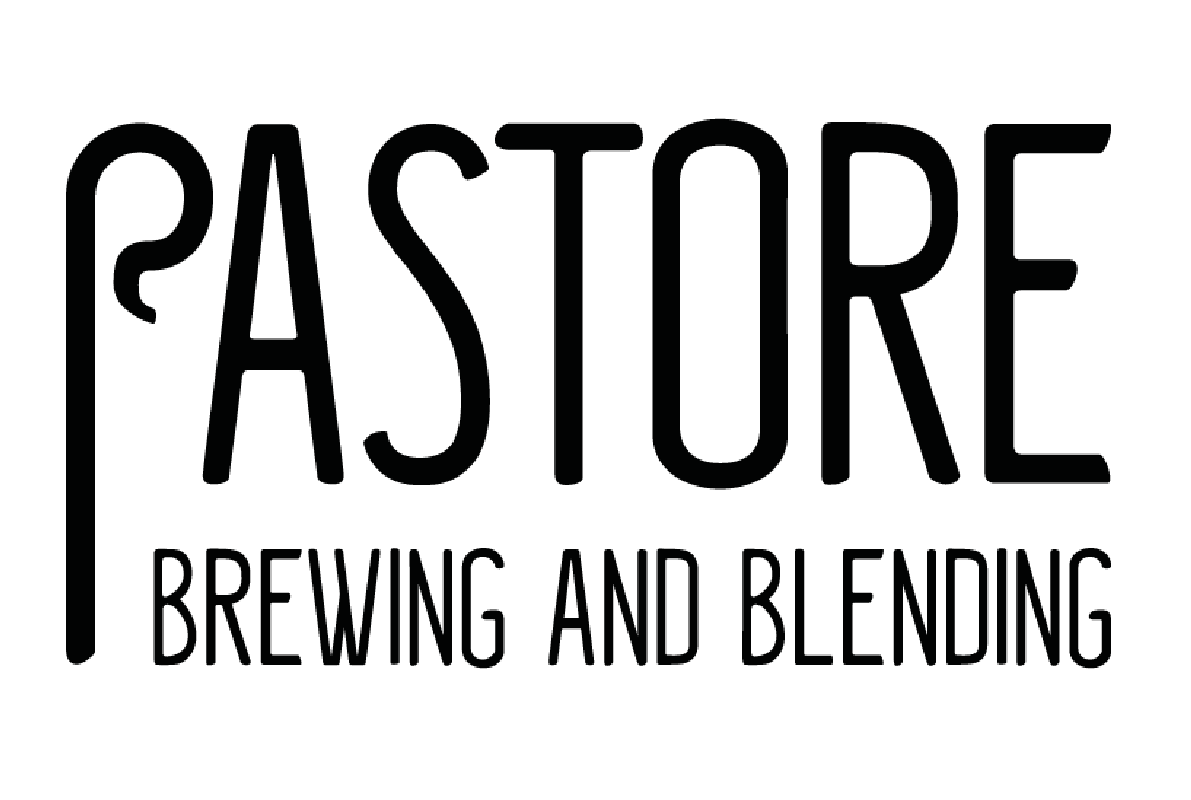 It's honestly changed how we drink! Super fresh beers - direct from breweries! Me and my 5 friends have all coordinated our 6 month plan and meet up to talk through the beers. It's changed how we drink!

We like the link Brewser provides between customers and producers and their focus sustainable business practices.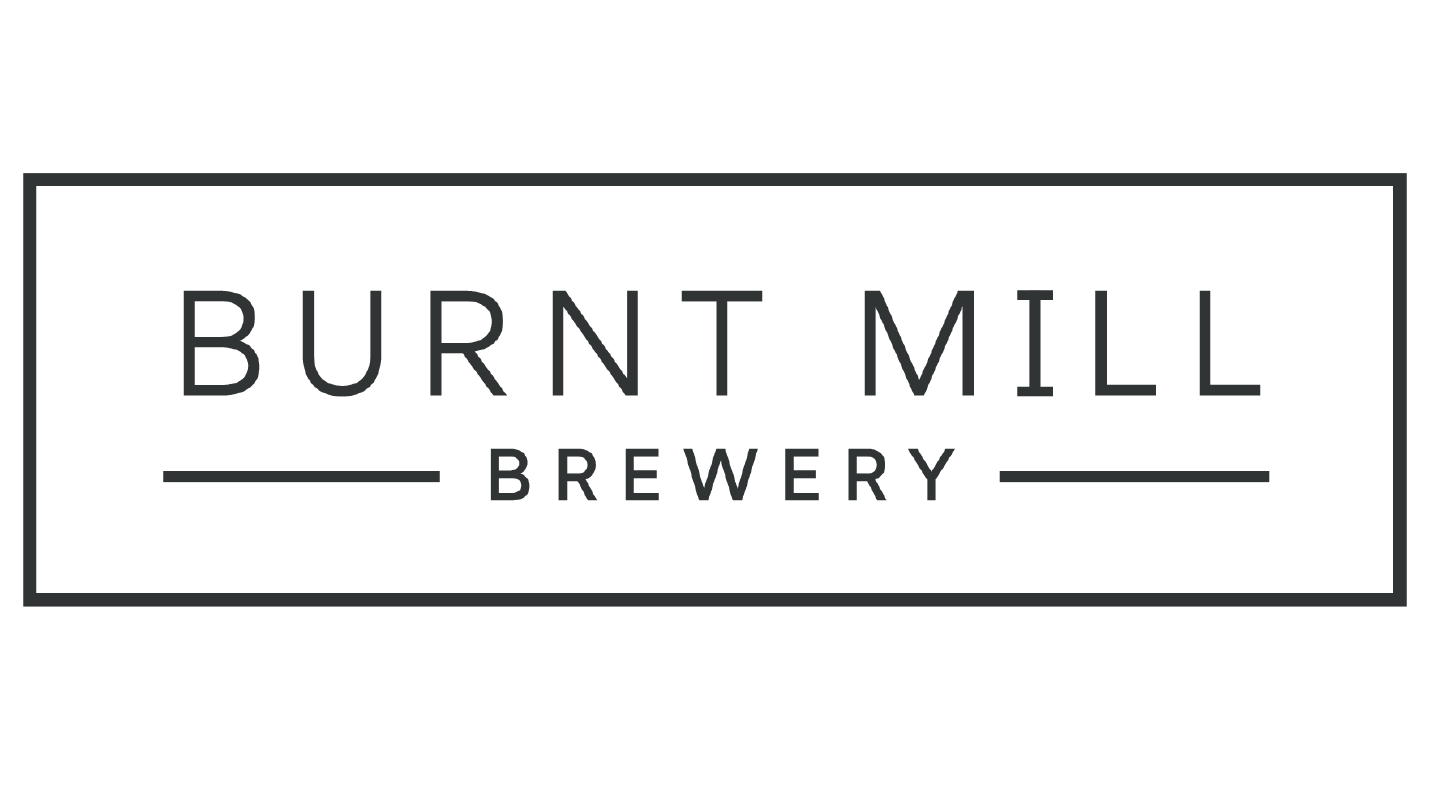 Amazing service! The value is fantastic and it provides choice to the consumer! I'm hooked!

We have always wanted to set up a Tartarus subscription box, and now Brewser has given us the opportunity. We are excited to work alongside other great breweries!
Amazing service. All of my favourite breweries on board and many more. Great way to explore what the UK craft beer scene has to offer.

We are looking forward to expanding our reach through partnership with Brewser. Also the forethought Brewser have gone to to make the whole process as simple as possible for the breweries is amazing.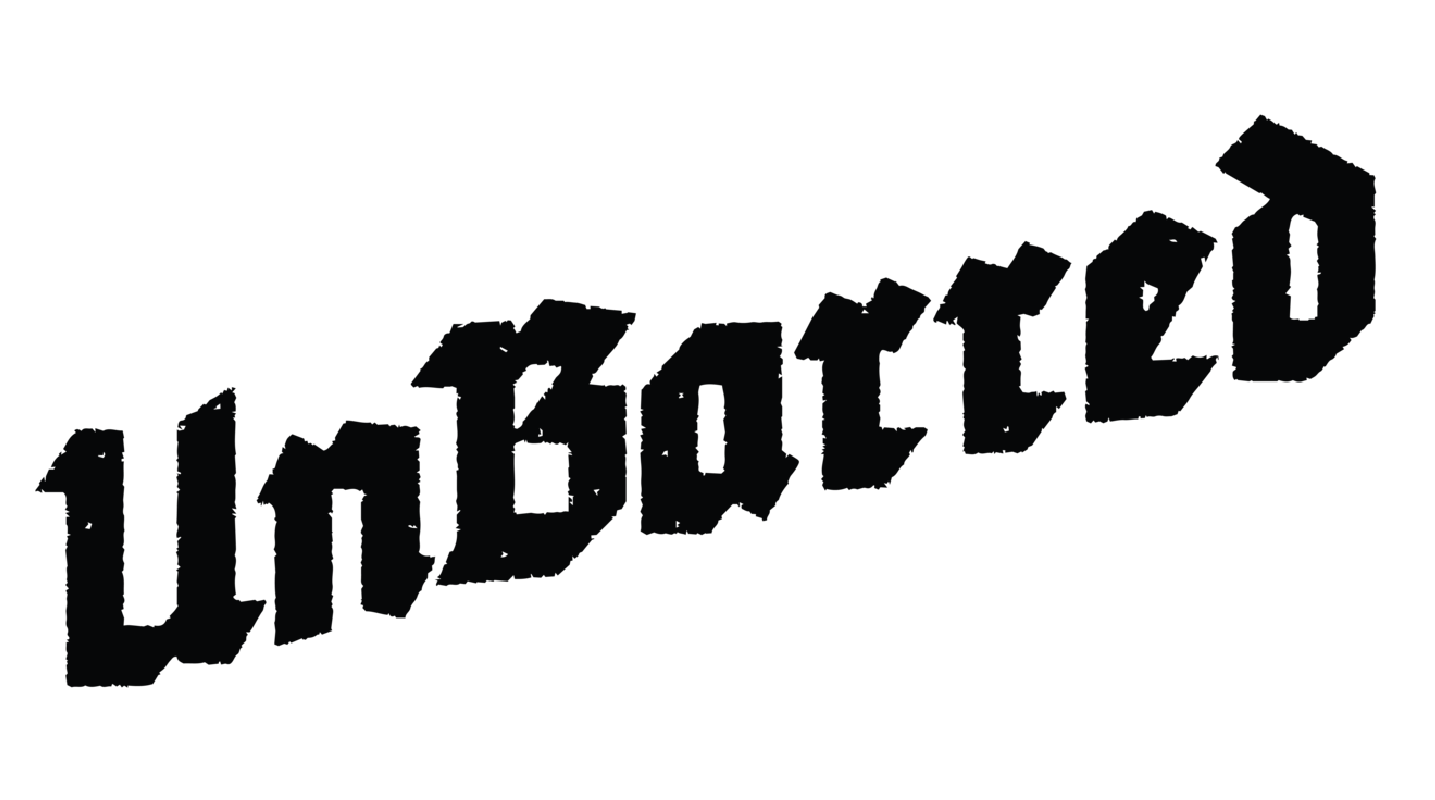 Great flexible craft beer service. Awesome selection of UK craft brewers sending fresh beer direct and the flexibility to dip in an out.

We love how Brewser puts you in control of your monthly subscription service - no filler, just the best breweries putting out the best beer possible.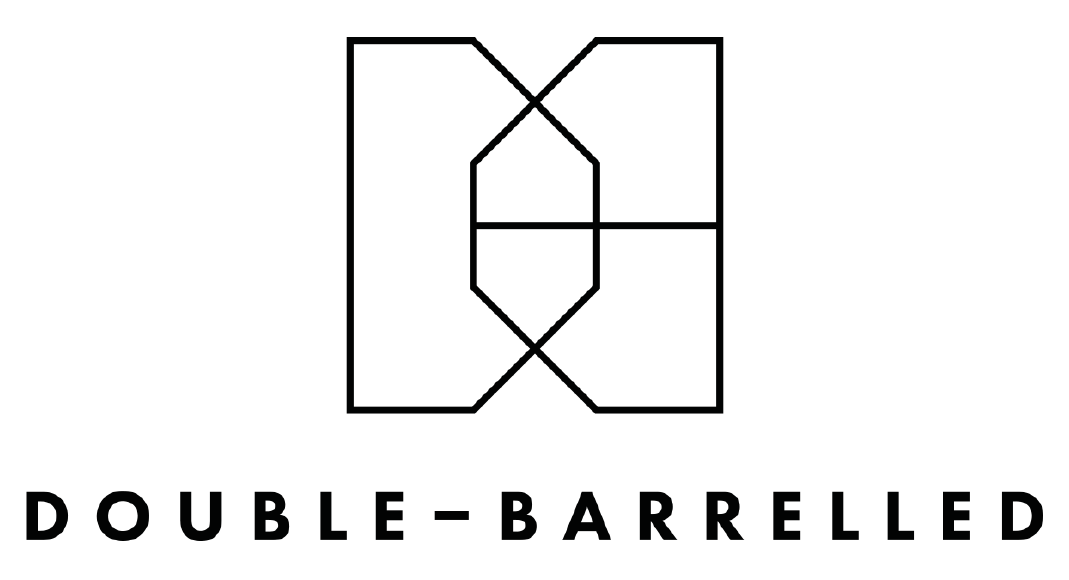 Super smooth and easy transaction and a fantastic collection of beers!

We look forward to a new and exciting way of supplying existing fans of Almasty beer and welcoming new followers to the fray. The opportunity to work with a new team to welcome new beer drinkers to our Ale Exploration is an exciting opportunity.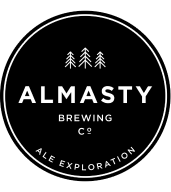 Brilliant service, tasty brews, good times!!

We're really excited to work with Brewser; their sustainability objectives alongside their unique offering for customers make them a perfect fit for ABC.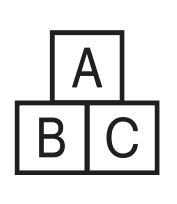 Quick delivery, great value for money and very nice beers. Can't wait for next month's box!

The idea of leading a Brewery to Consumer service that is as capricious as it is good value sounds like a winner to me!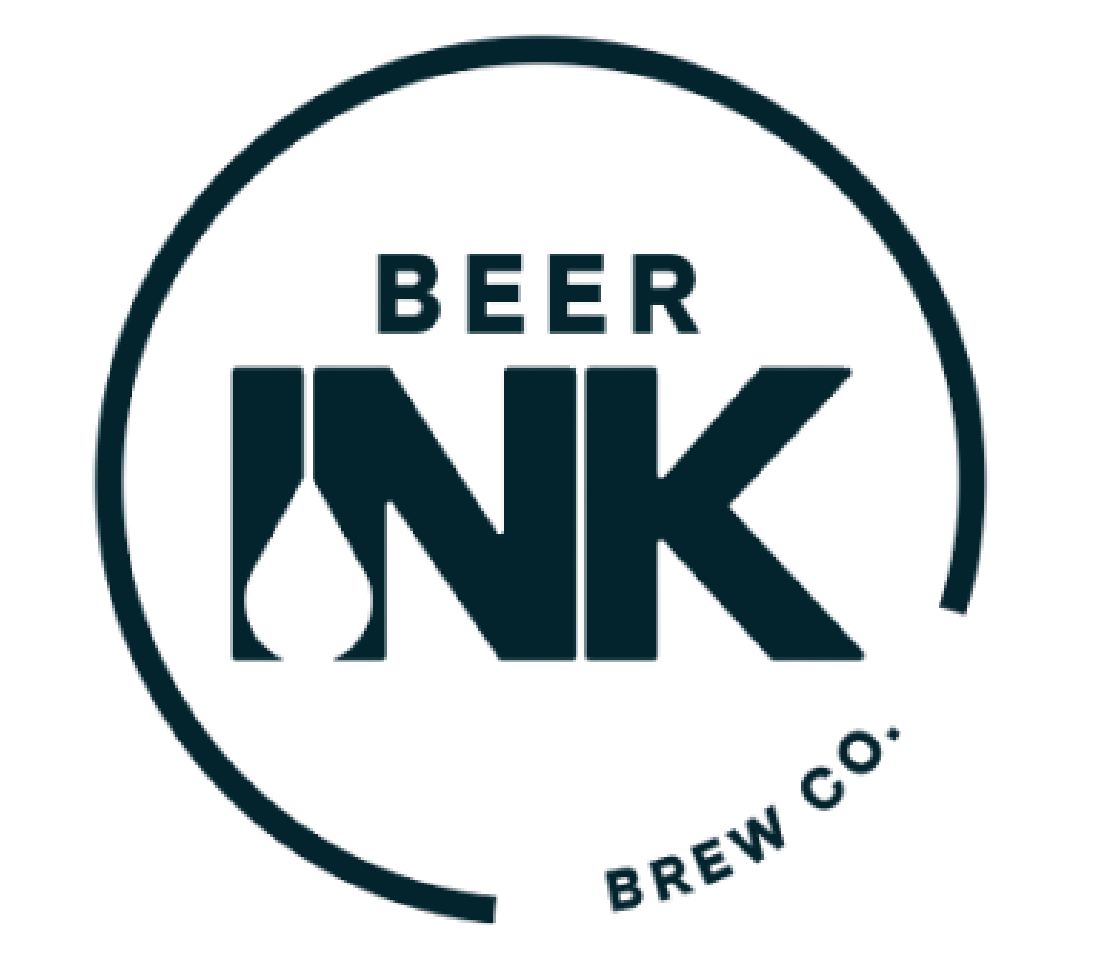 Good, easy to use platform with access to a wide range of breweries. Looking forward to exploring them.

We love brewing a wide selection of different styles so the prospect of someone new picking up one of our boxes and being able to explore a that range from us is the perfect way to both introduce ourselves to new people and to keep long term customers up to date with what we have been working on.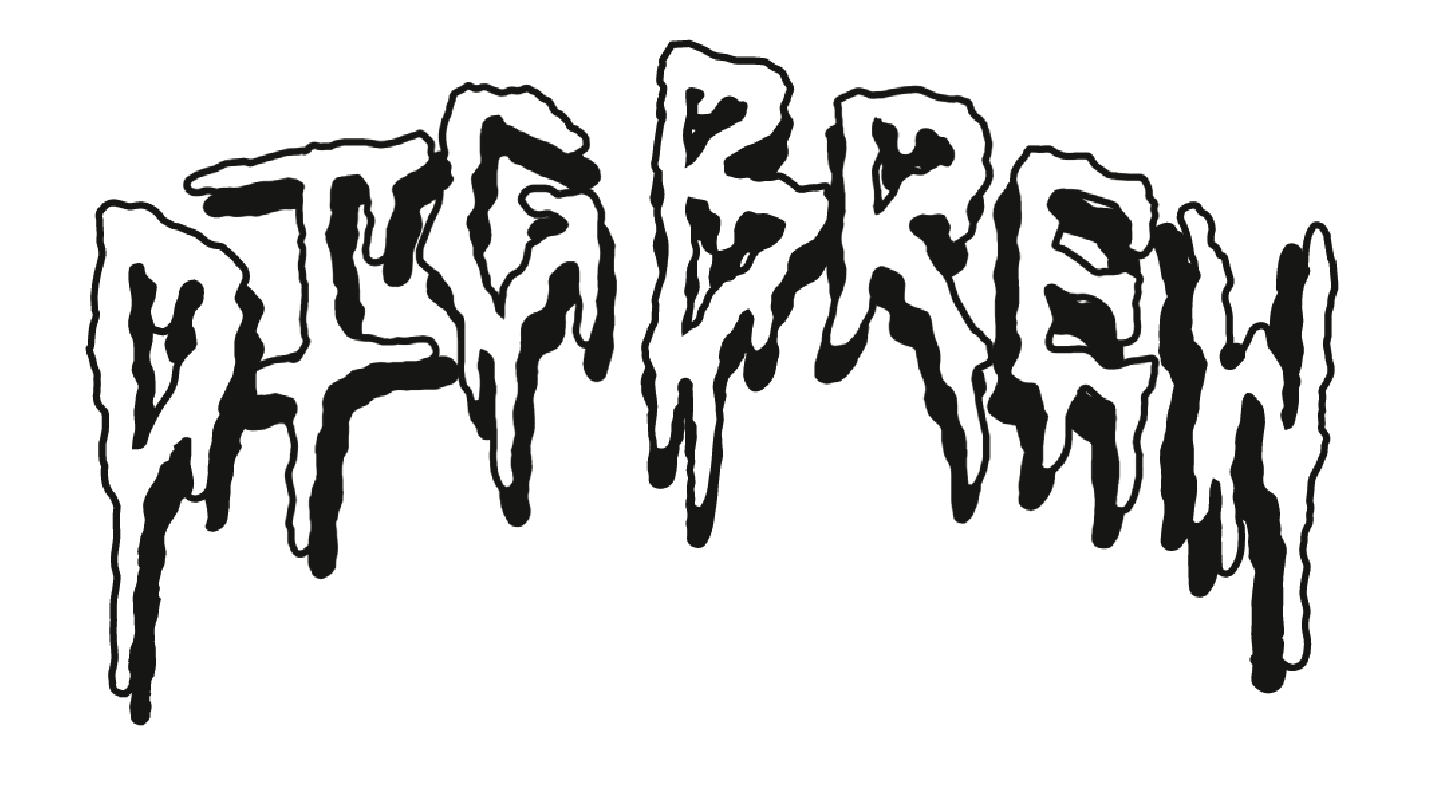 Brilliant service that's easy to use. Would recommend this subscription to anyone who loves to try different beers.

We can't wait to be part of this well thought out, sustainable approach to beer subscriptions!

Speedy service, wide range of beer and a great way for me to try new breweries I wouldn't have necessarily gone for!

We love that this is a truly unique idea and a wonderful way to change up the beer subscription based service. Being able to choose specific breweries each month is a stroke of genius and we are so pleased to be a part of it.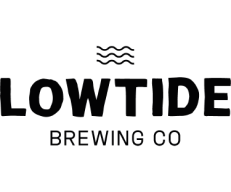 Brewser is a prime example of 'you get what you pay for'. The quality of the unfiltered session IPA (from Staggerlingly Good) is the best I've had.

It is great to have a subscription service that gives customers the option to try different brewers on a month to month basis, whilst also broadening their horizons through trying beers they might not normal choose.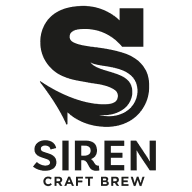 Great value for money and excellent quality beer!

We're just excited to work with a company that shares our passion for not destorying the planet!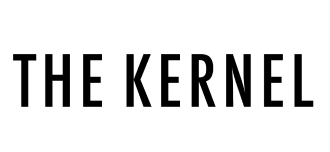 Brilliant idea. Well executed by a team of people who are really passionate about their craft beers! Would 100% recommend you give this service a go!

Brewser looks like a really exciting platform to order a mixed case from your favourite breweries in one place, people should be able to ensure they get new releases from their favourite Breweries, which is a great idea. Also, they seem focused on sustainability, which is very important for us all moving forwards.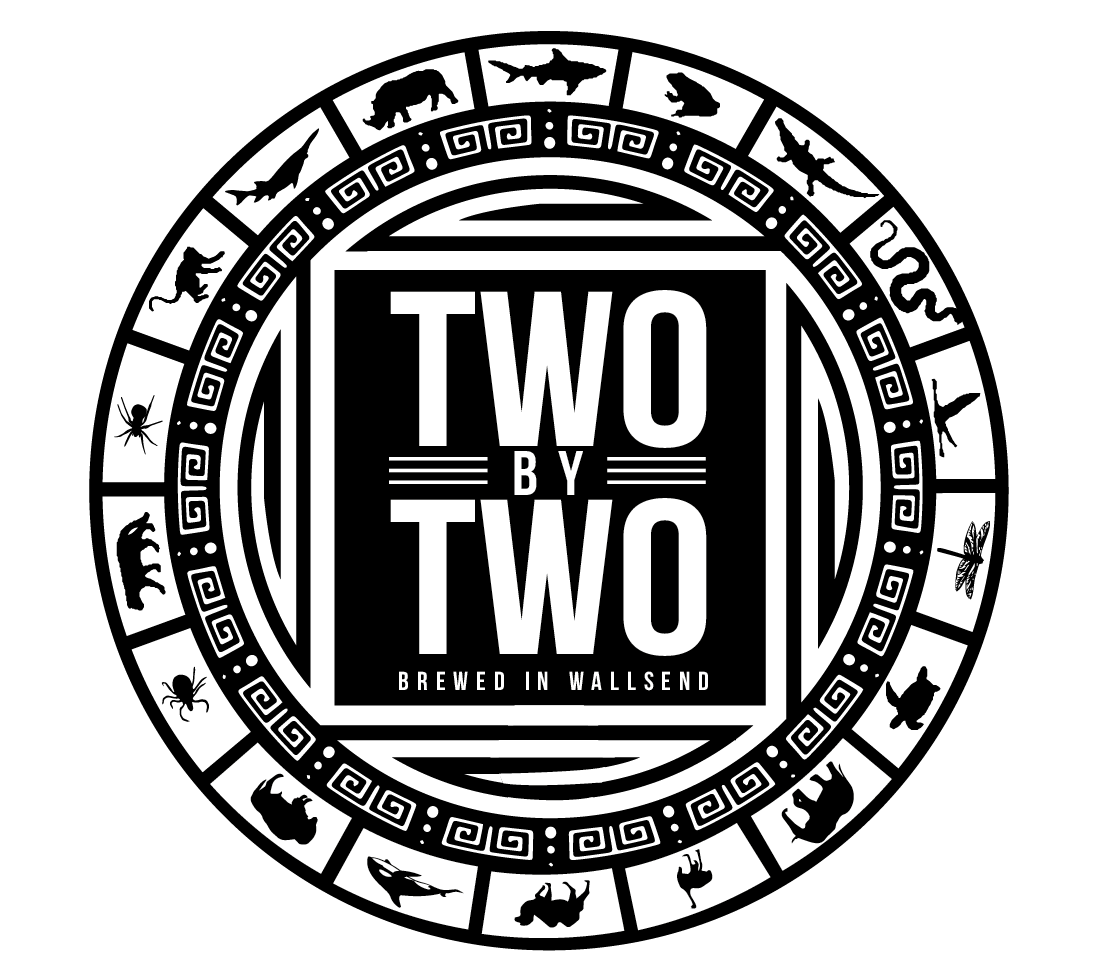 Great exposure to some cool and tasty new craft beers!

Being included in Brewser has created a chance for our beers to reach those who may not have known about us before, helping Mondo to expand further into the craft beer community. We also hope those who find Brewser through Mondo, discover some of the other incredible breweries involved.

Easy to use, a wide selection of breweries, easy to manage your account and, most importantly, great beer :-)

Having the choice to select the best beers from the best breweries.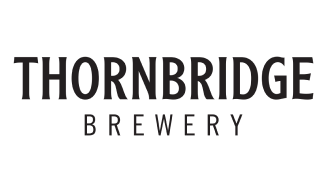 We cannot wait to bring our exciting new sour beer releases to you with Brewser.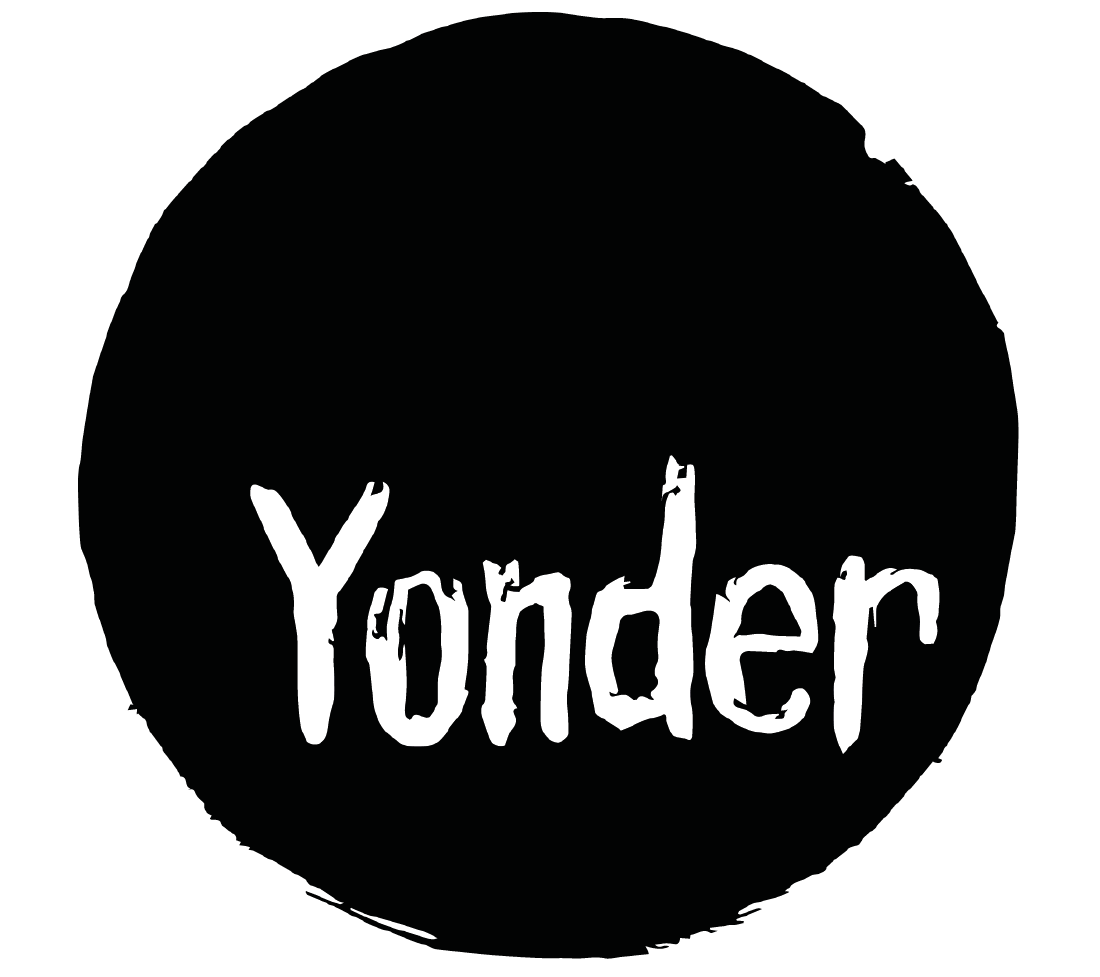 It's really exciting to curate a selection of our beers to head off to new customers around the country, and hopefully we can bring a few new interesting beers your way.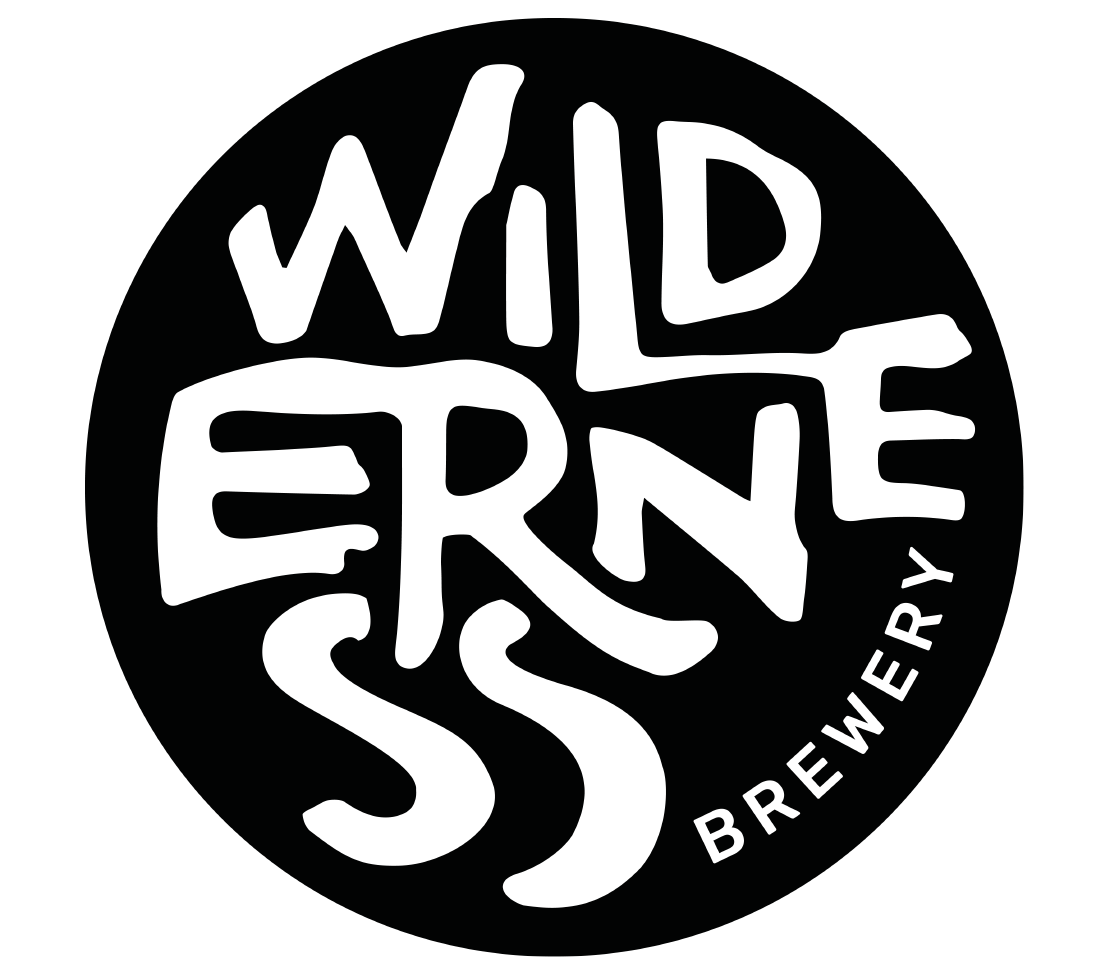 Giving people access to great beer, direct from the source itself.

Loved my Brewser experience- simple to use, no hassle delivery and most importantly - delicious beers from Braybrooke. Will be continuing my subscription.

We love the flexibility Brewser offers their customers in choosing boxes from some of the UK's finest breweries. We're delighted to be involved.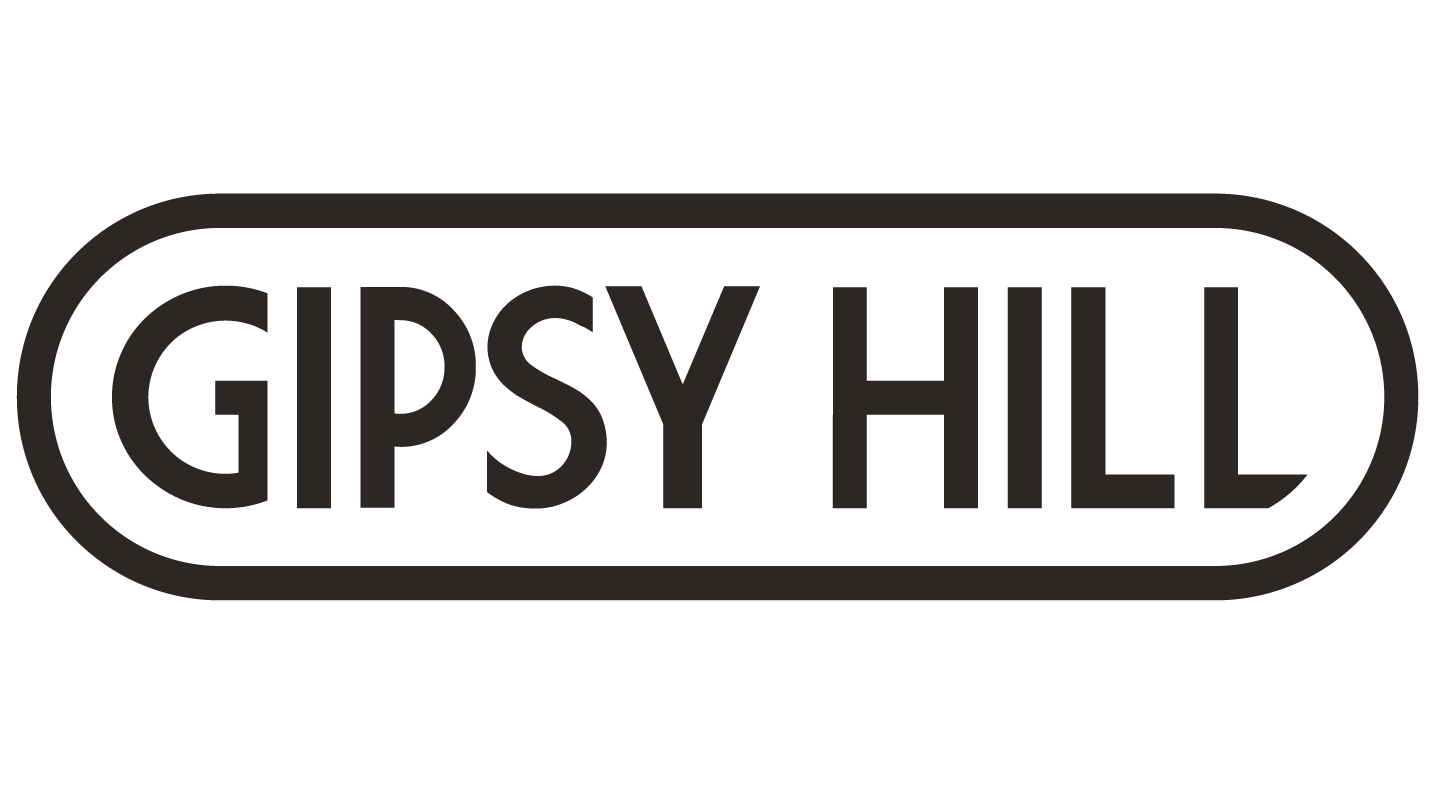 Great selection of breweries to choose from, great idea from Brewser!

Being on the Brewser platform enables us to reach a large audience of beer drinkers that are looking to discover new breweries.

Absolutely fantastic concept and what a great list of breweries that have got involved!

Working with Brewser to give customers a true representation of the beer we produce. Other subscription platforms price cap breweries, meaning our best work wouldn't make it to the customer. We control what we are putting in our Brewser box, meaning we can give customers the best experience of our beer as possible.

The best beer subscription i've come across; fresh beers, the best range of breweries, direct engagement with brewers, great value for money, can't recommend enough!