Left Handed Giant exists to inspire connection, raise themselves and those around them, and to work constantly to have a positive impact on their community and environment.
LHG is owned by its Founders, Employees and Community and puts its people before its profit, always. They are out to create deep, long-lasting connections with their customers and community, as well as reduce the distance between tank and tap.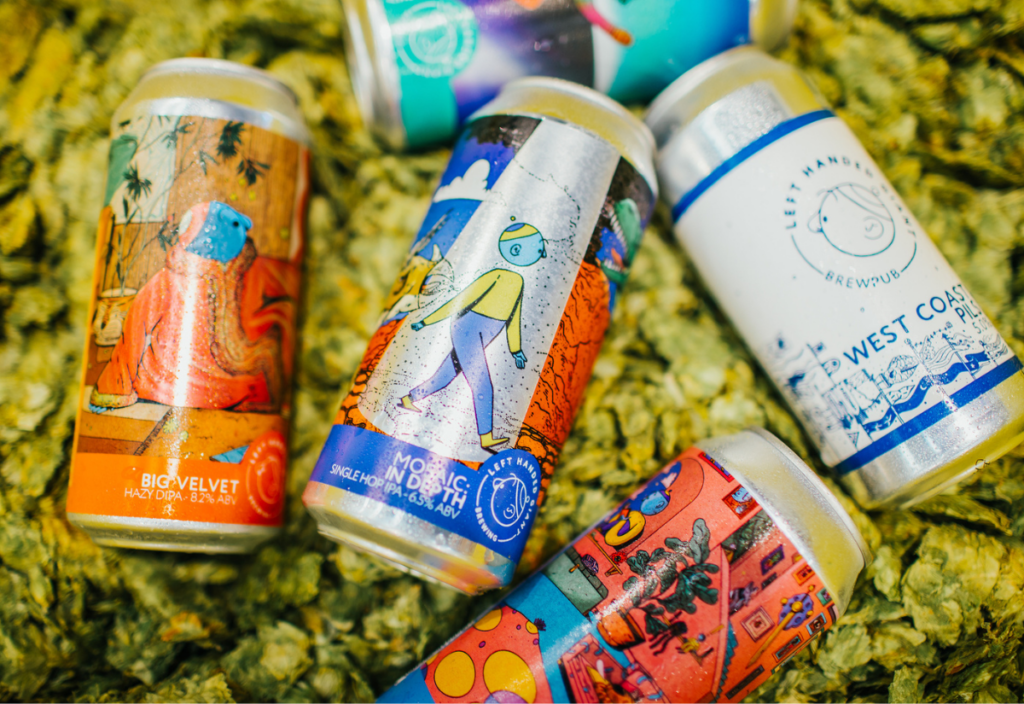 From selling the majority of their beer through their own taps at Small Bar and Brewpub, to solar panels on the St Philips brewery roof, to scrutinising every corner of the business to see where they can reduce their negative impact – LHG take sustainability incredibly seriously. It's at the core of everything they do.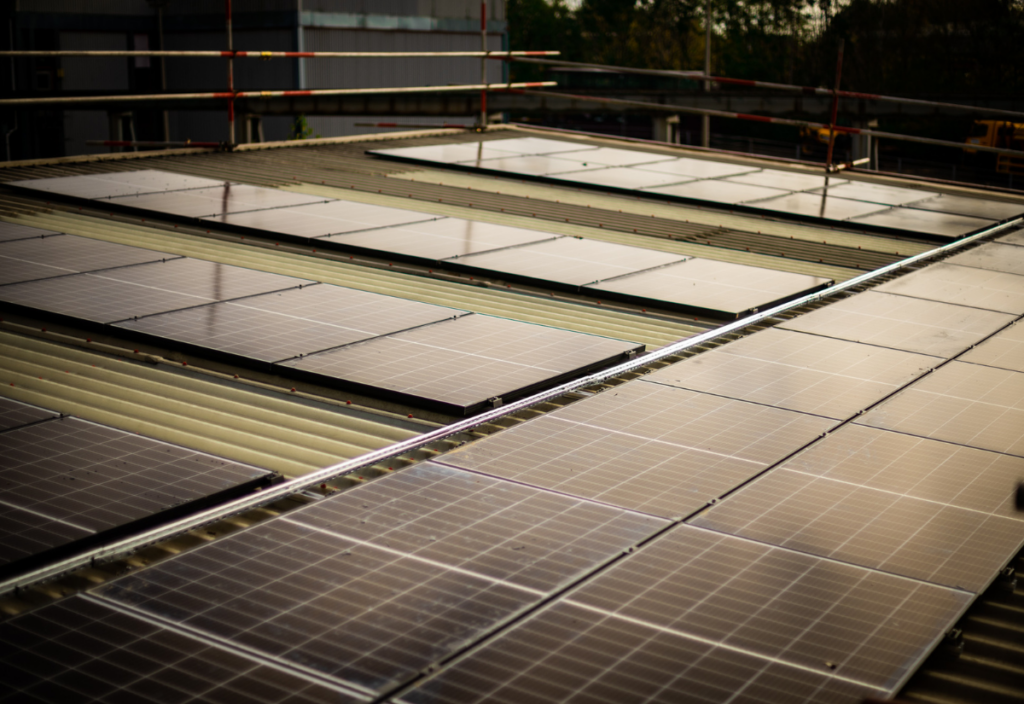 The business has already achieved carbon neutrality, but won't stop there. They are a pending B-Corp, and will always work to their mission and values to ensure they have a net positive effect of their community and environment.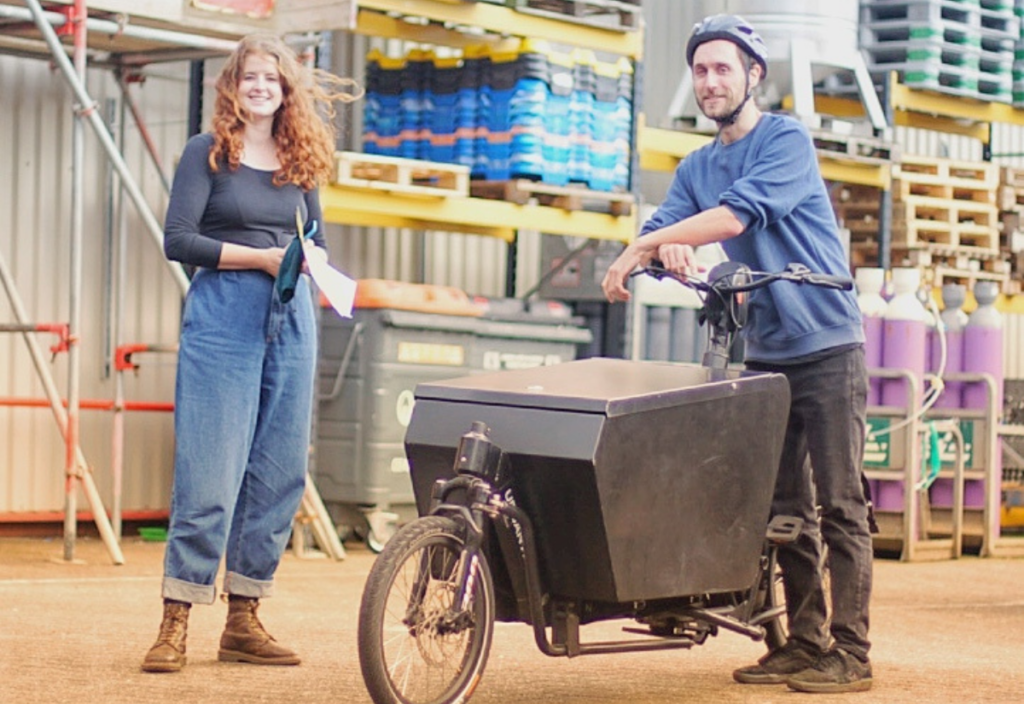 A true pioneer in brewing outstanding beer and in a responsible way, Left Handed Giant deserve all the accolades they get. Access their outstanding brewser showcase to get to know the brewery even more, and feel good about cracking those cans open!