Rivington Brew Co is home to one of the greatest craft beer locations in the country. A spot that showcases the beauty of the local area, and the beer that comes from it. We were lucky enough to visit Rivington Brew Co not too long ago for High Hills Fest and to brew our latest collab (At Least You Landed It), where we met 17-yr old brewer – Hattie.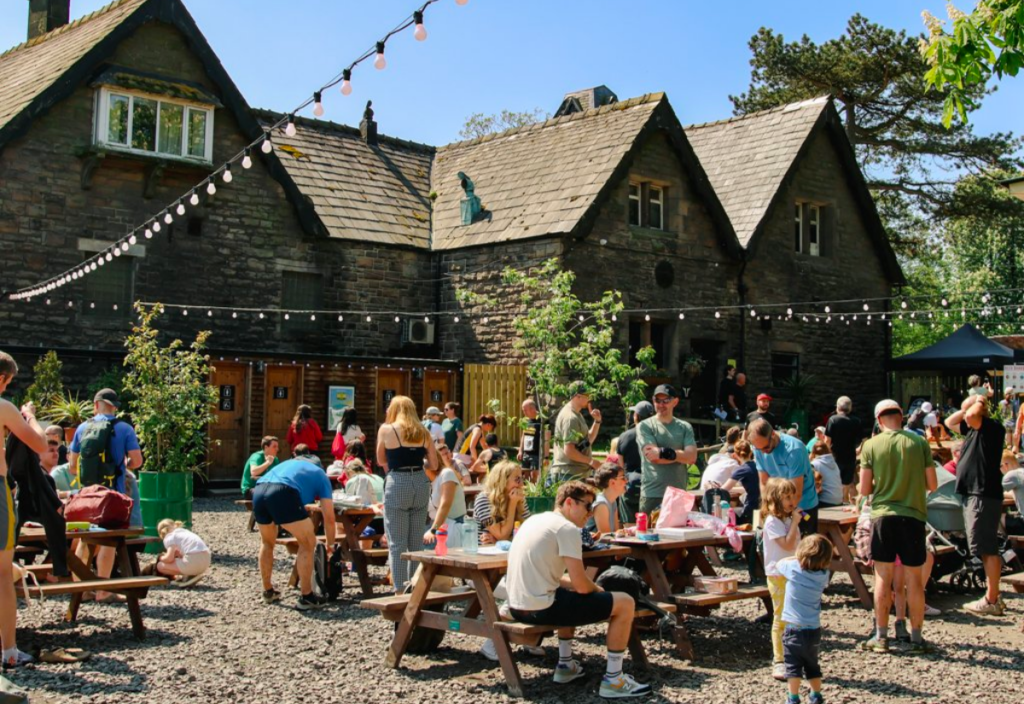 Having worked in Rivington's taproom, Hattie wanted to learn more about brewing, but wasn't sure how to get the ball rolling… The stars aligned when she found out she could enrol in Nottingham's Brewing Apprenticeship program and gain hands-on experience in Rivington's brewery. Hattie says the apprenticeship attracted her because she could leverage practical learning whilst developing her technical skills in science and maths.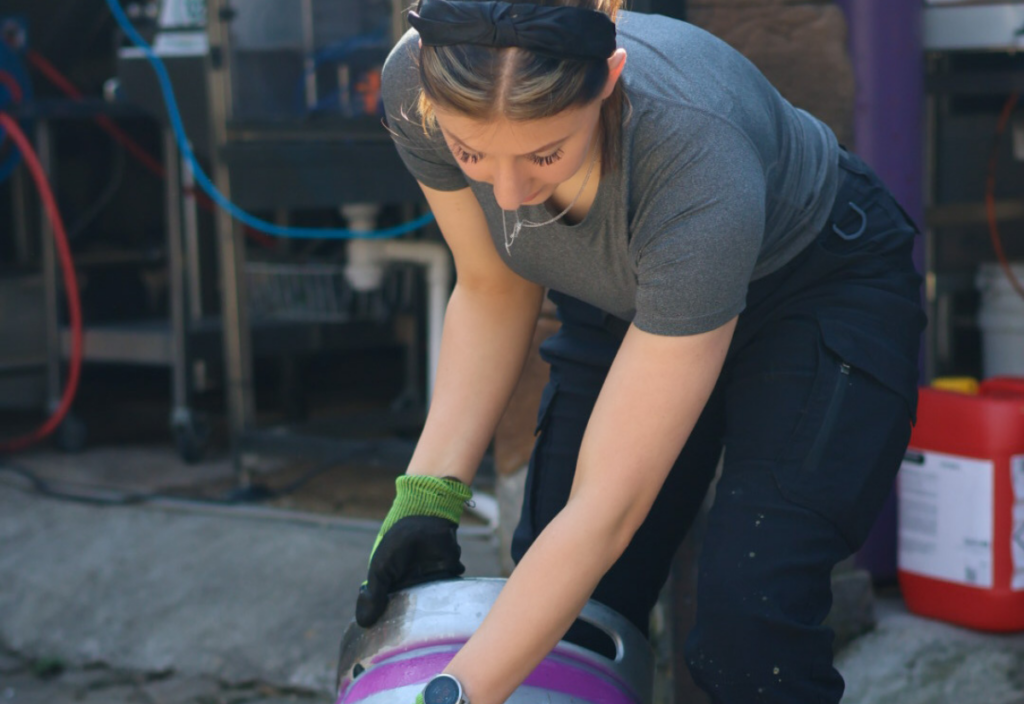 But she had to forge her own path, with very little information available at school about how to get into brewing. After a conversation with Rivington's Ben, a day spent in the brewery and confirming she was eligible for Nottingham's program, she didn't look back. Unfortunately, young women in brewing are a rarity, and Hattie recognises more can be done to make brewing a more accessible career path for young people. She suggests that more talks in schools from brewers, more women in brewing events, and more conversation with female brewers would help make the industry less intimidating.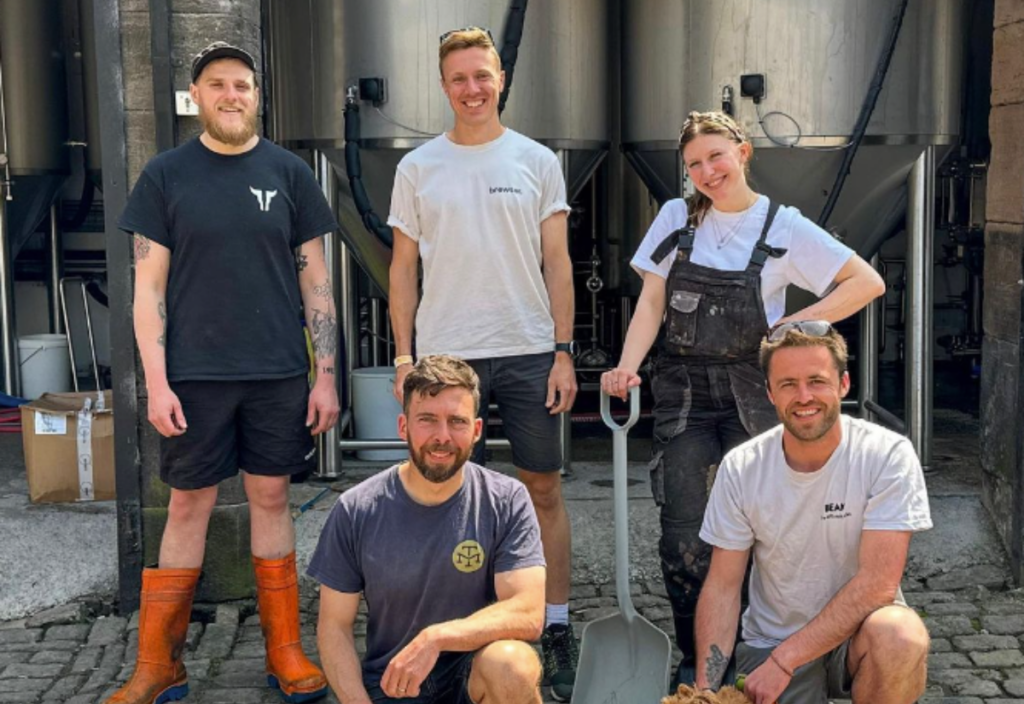 Hattie's open to any young prospective brewers reaching out to her to ask questions about her journey so far – so if you, or anyone you know, is looking to start a career as a brewer, don't pass up that opportunity! @hattielily8166 on Instagram. And a huge thanks to Hattie and the Rivington team for hosting us and letting us share this story!