Discovering the best new beers shouldn't be rocket science. But with our background in the world of brewing, we know how hard it is for independent brands to get their beers in the hands of people who would appreciate them most. That's why we launched Brewser: the beer club that backs the nation's most exciting breweries by connecting them with curious craft explorers in search of the freshest drops.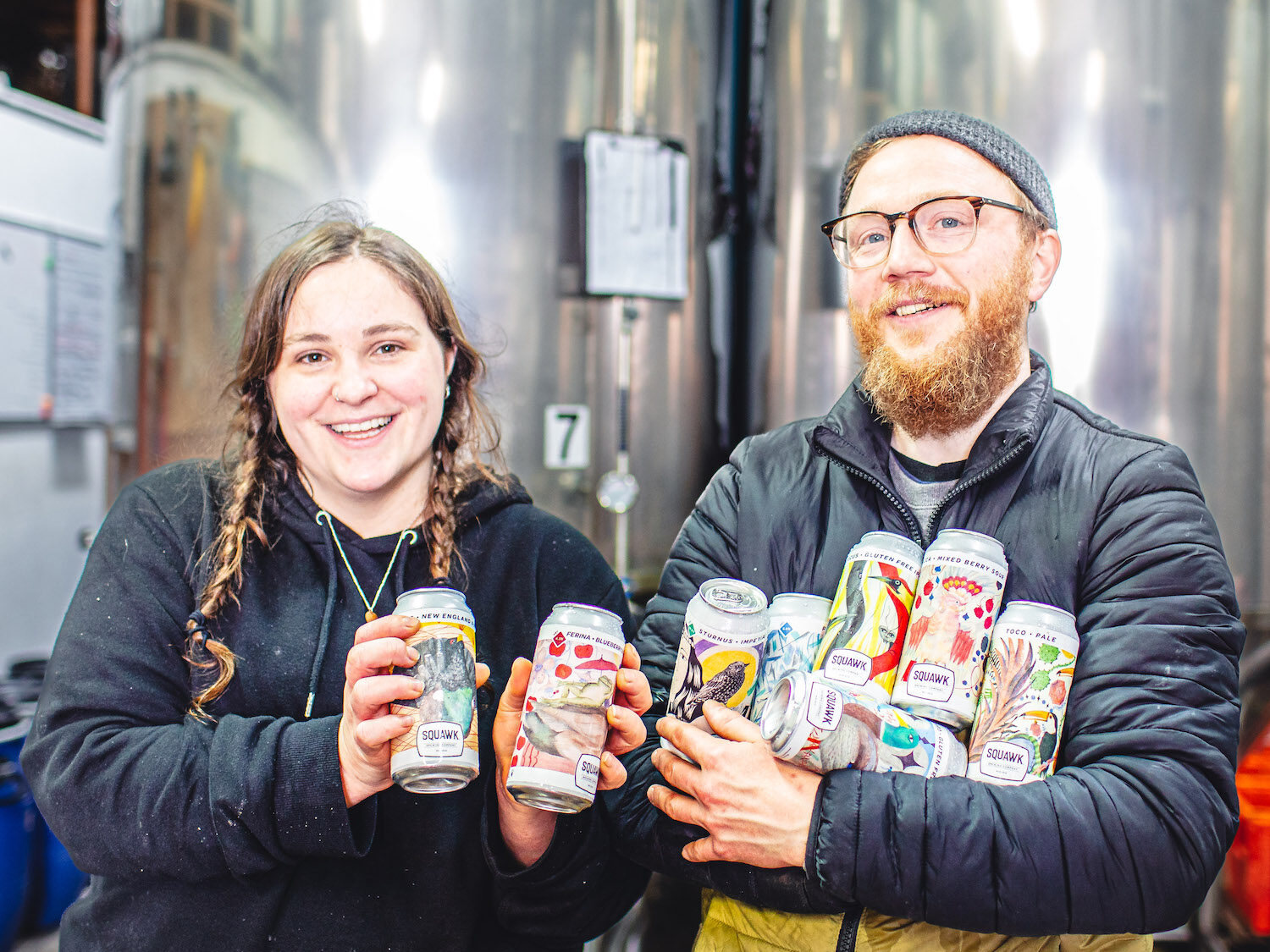 We – Olly and Lewis – designed and founded Brewser in collaboration with some of our favourite breweries, and the rest of the Brewser team. In Olly, Brewser has over a decade of experience in brewing behind it, and the knowledge required to design a service that works for brewers, drinkers and our planet. Lewis's varied background which includes managing his family's pub, to working in the tech space, completes the duo at Brewser's helm.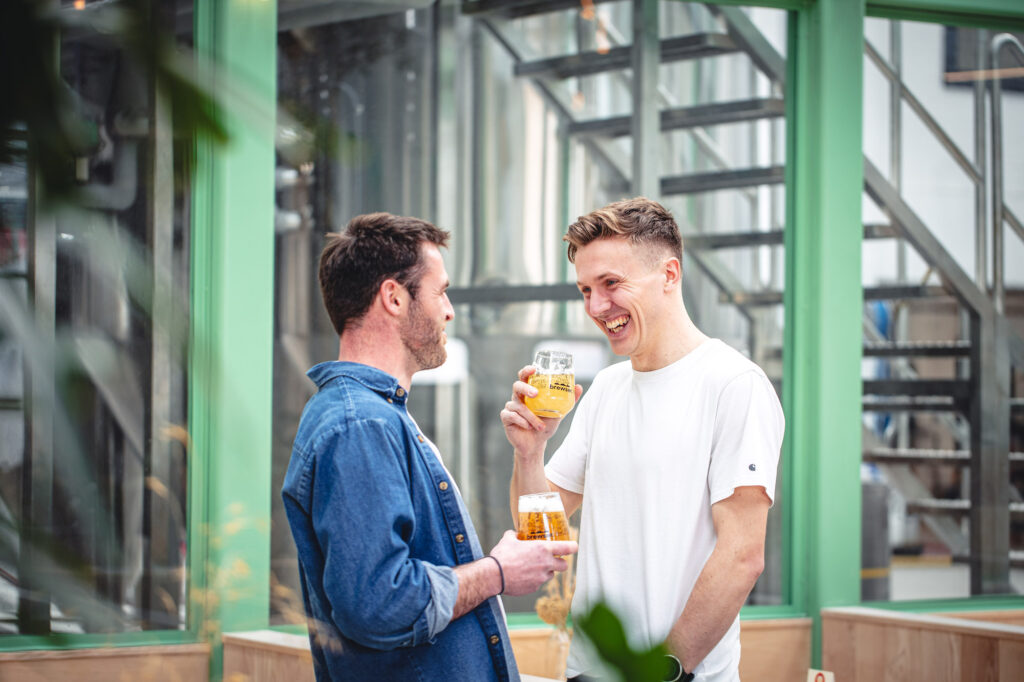 Through exclusive brand-curated showcase boxes, we give suppliers of every size the opportunity to intro their finest flavours to a growing community of conscious beer lovers. (The kind who actually care about producers and their impact on the planet.) Shuttling the buzz of new beer direct from brewery to door, we deliver big taste, support small and bring people together on our voyage of discovery where everyone wins.
Two years since our launch, and we now have the pleasure of working with over 100 of the best independent breweries and cideries in the UK and beyond. We also have a growing community of people who are accessing and discovering beer like never before. We've even had the privilege of brewing a number of collaboration beers with our partners, which have culminated in the Ultimate Collab and ProjectX Collabs in 2023.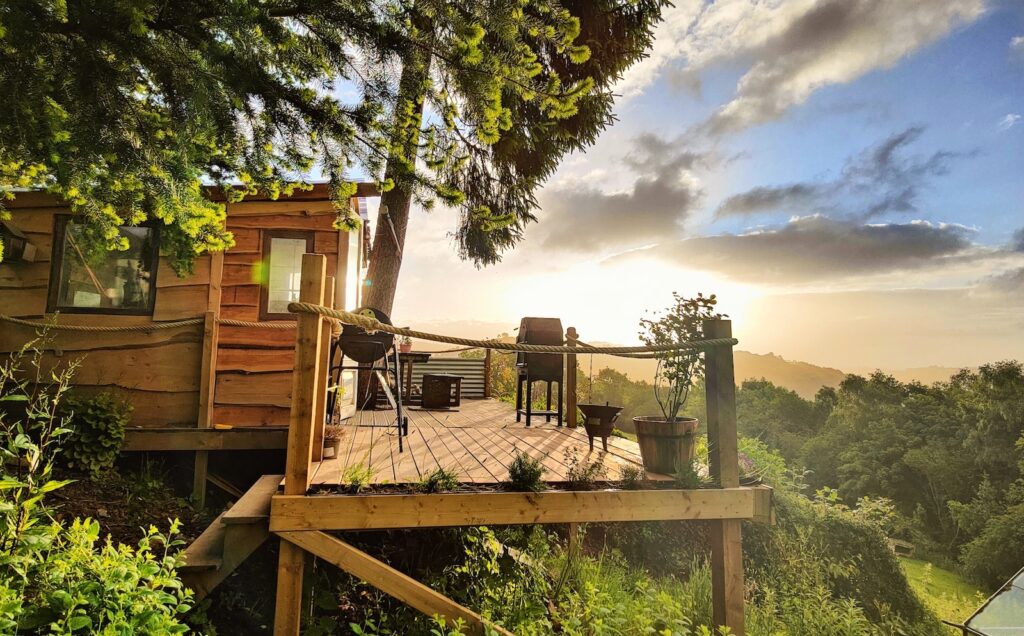 Brewser HQ can be found at Olly's self-built eco-home in the hills of Mid-Wales, but you'll find us at many of the UK's festivals and breweries throughout the year – make sure you come and say hello!