Lacada Brewery is an award-winning co-operative brewery based at the top of Northern Ireland in Portrush.
Their journey began when a group of friends and beer lovers devised a cunning plan to share their passion and create employment in Portrush. The co-operative attracted almost 500 members, and in 2015 they hit the ground running, with Stranded Bunny Porter and Utopian Stout, in particular, garnering plaudits and awards.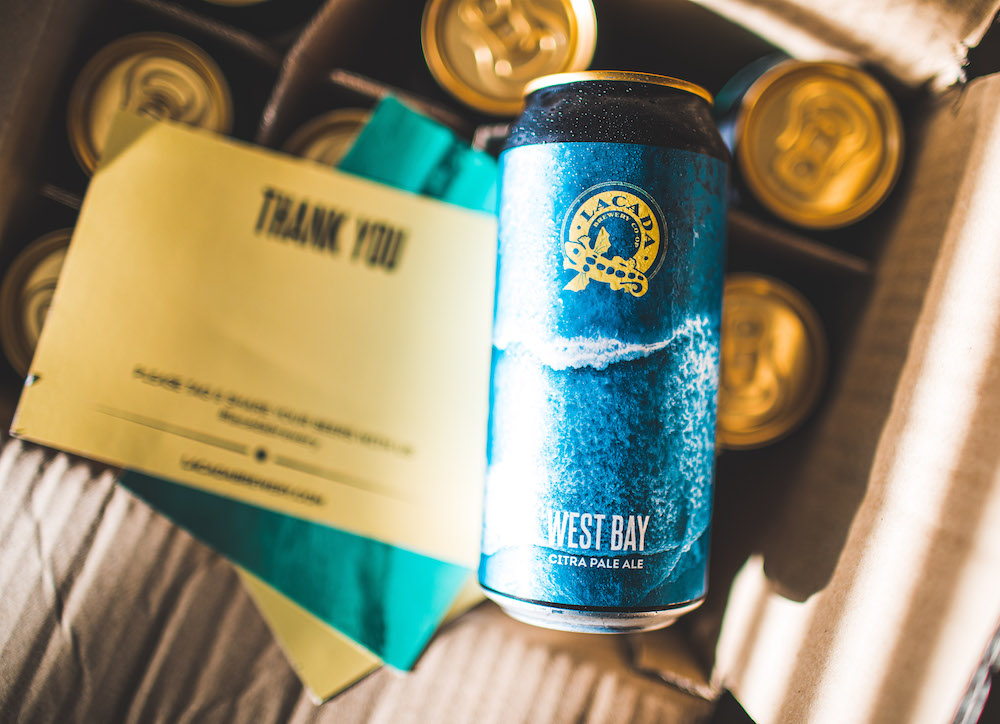 The Devil's Washtub followed, winning Best Ale and Best New Product in Blás na hEireann (The Taste of Ireland) awards of 2017, along with beers like East the Beast and Nine Rubies, which quickly sold out.
Driven by the enthusiasm of their members, the range has grown in all directions. Many of the recipes are devised by a talented and dedicated core of home-brewing members.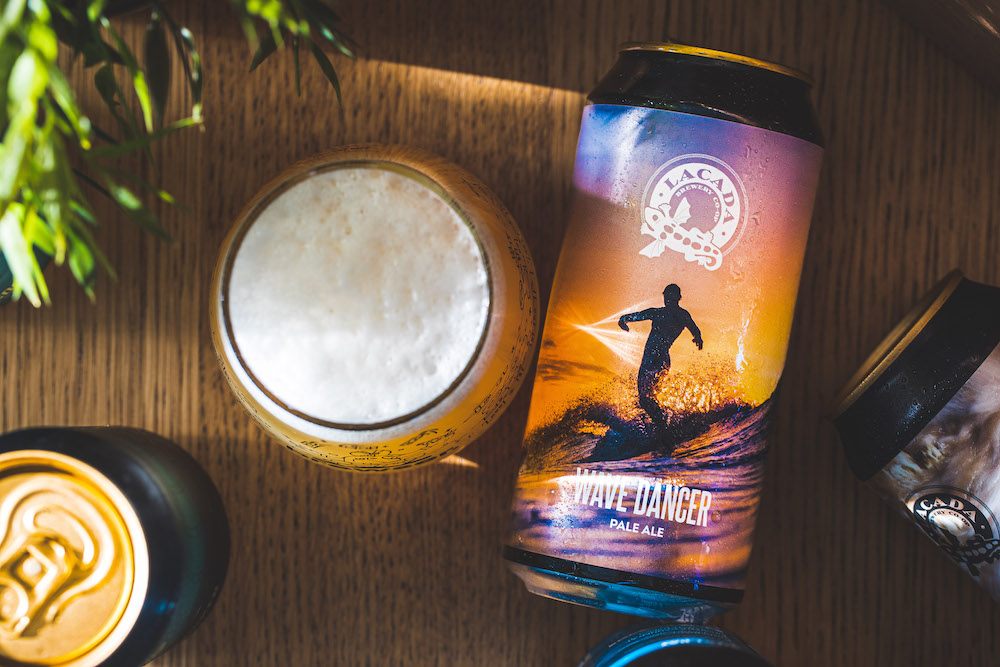 Local places, stories and legends have inspired the beer names. Lacada point, beside the Giant's Causeway, is where one of the last ships of the Spanish Armada, the Girona, sank in 1588. The Golden Salamander on their logo was recovered from the wreck.
After an additional share offer in 2018/19, the brewery invested in cold-storage, water treatment, a significant upgrade to their fermentation vessels, and a move to canning. This finally allowed them to start sharing their beer beyond the North Coast.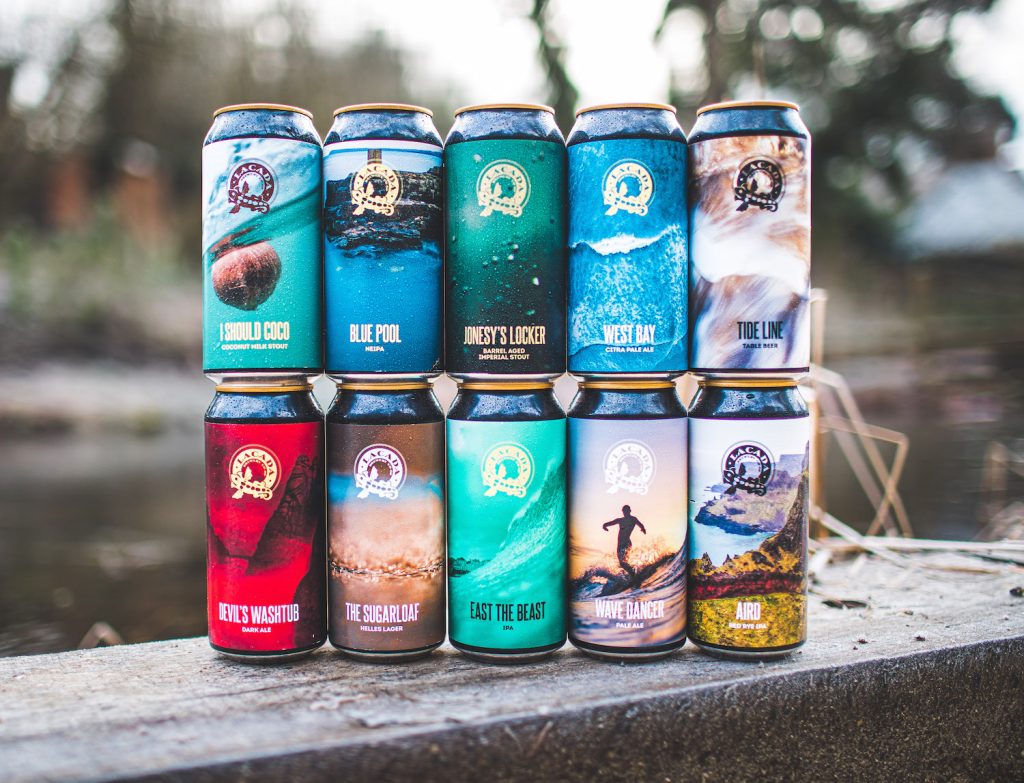 A brewser box will contain some beautiful stouts, lagers, sours, and their NEIPA, Blue Pool, which has proven such a hit that it has already become a core beer. Check their profile out and give them a try!