To celebrate the release of Duration's limited edition Lager and Mixed Ferm box, we're diving a little deeper into the story of this special, rural brewery. In 2019 founders Bates and Miranda opened Duration Brewing in a converted 10th century stone barn in West Norfolk to make beautifully balanced beers that reflect Norfolk's agricultural heritage.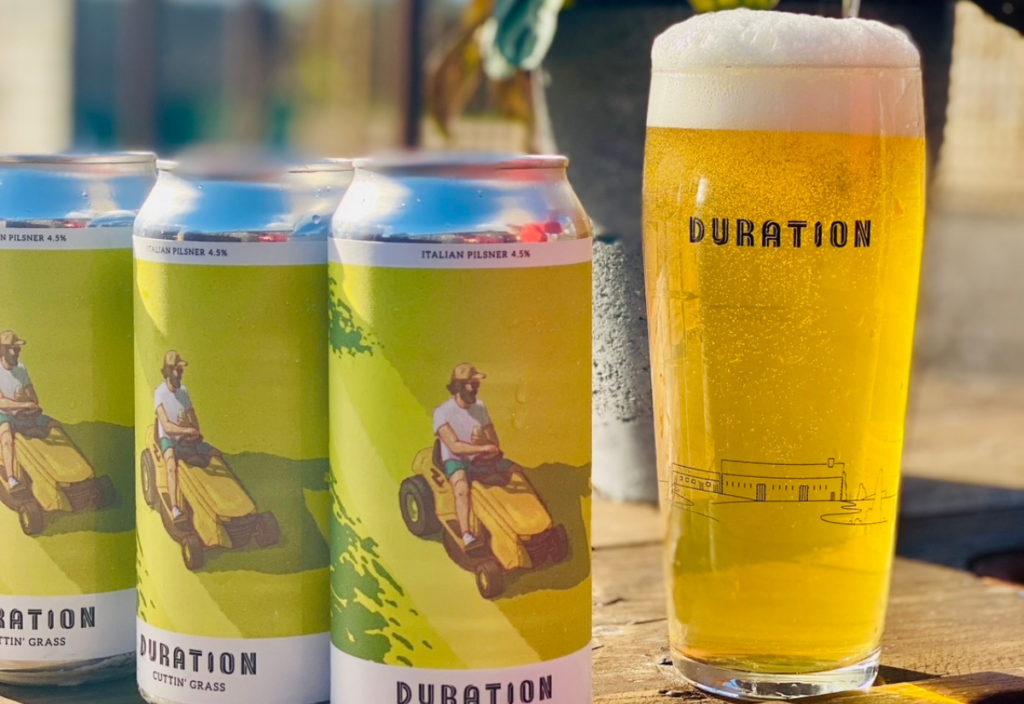 They produce a fresh range of session strength IPAs, Pales and Lagers made to drink fresh alongside some mixed fermentation and barrel-aged wild ales that evolve slowly over time.Duration has scooped 18 awards since opening 3.5 years ago including Best New Beer of 2021 for Turtles their flagship IPA and ranked in the Top Ten New Breweries Worldwide on Ratebeer in 2020 while quietly trebling their team and production capacity.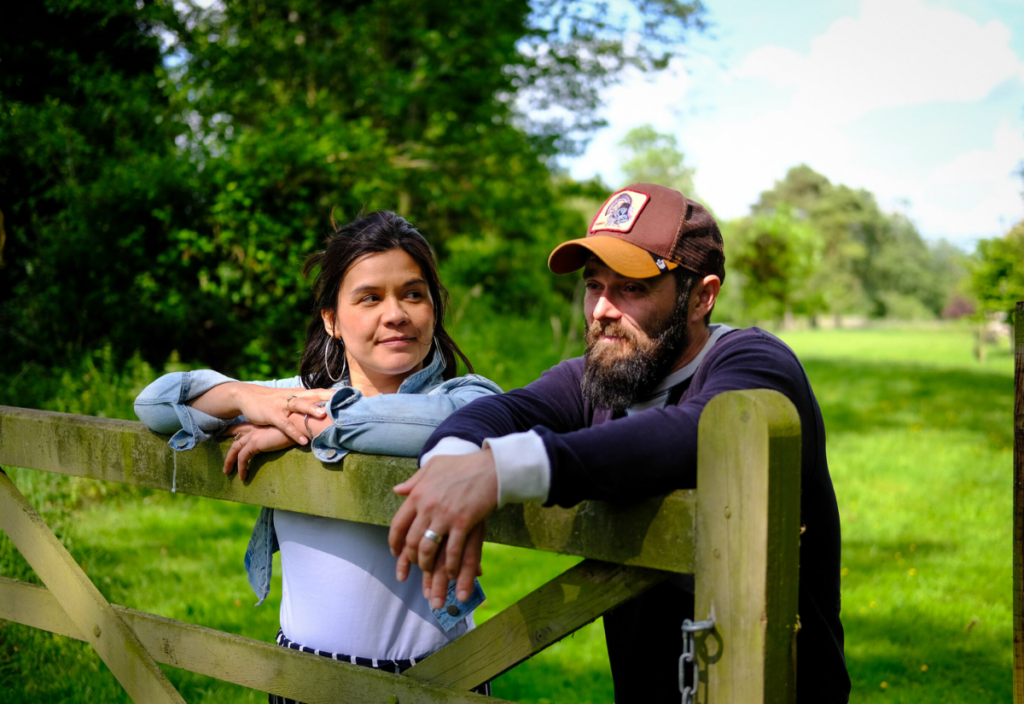 Nestled in ancient woodland on a working farm by an idyllic chalk river the brewery is on the Rebellion Way bike route and close to the Peddars Way walking trail. This means you enjoy a farm-to-glass pint at Duration's taproom as part of your own Norfolk adventure. Founder-led tours let you learn more about their farmhouse ethos of making 'Beers That Belong'. Head Brewer Bates who hails from South Carolina says "Norfolk reminds me of his beloved south. Big skies and a whole lot of nothing going on. People living in the seasons and connected to the land. I try to convey that sense of belonging to a place in my beers".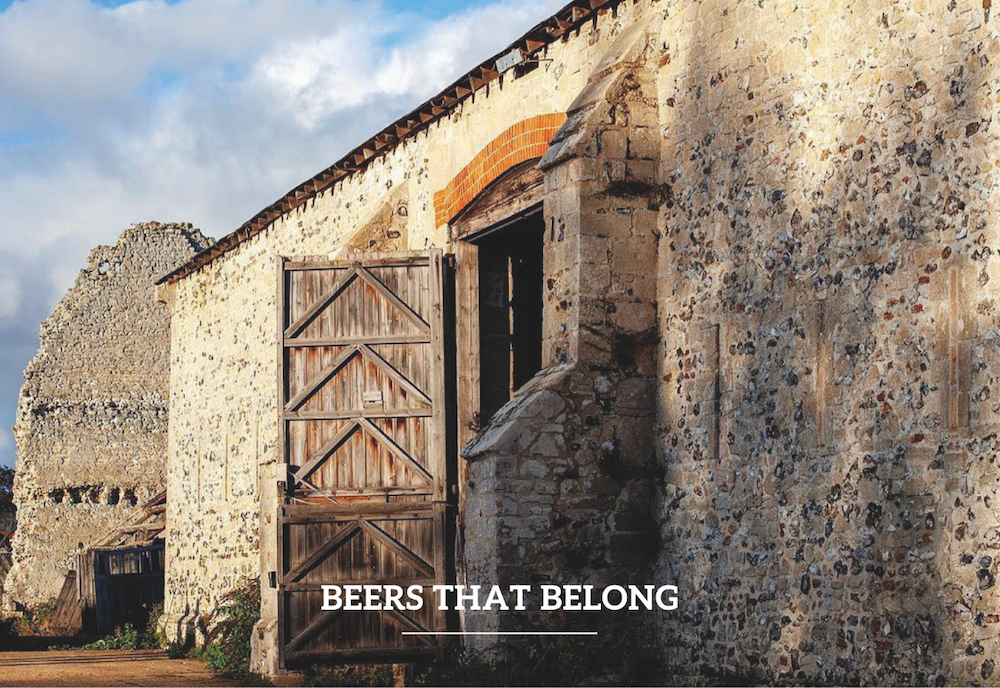 Co-founder Miranda says "We've added local honey, apples, flowers and even oysters into our beers. Our location also plays a big part in naming our beers: Bet The Farm from watching the barley harvest come in and Sweeping Coast from sunny family days out on beaches".When you crack your next can of Duration take a beat, slow it down remember life can be fleeting. It's sometimes good to think of your place in it all with a good beer in hand. Cheers!