Julie is the co-founder of Neptune and Head of Sales & Events. As well as managing the day-to-day brewery ops and team, Julie is hands-on with brewing on occasions too. As Neptune opens its first Beer House in Maghull, Julie will also be overseeing that project when it is due to open in April 2023.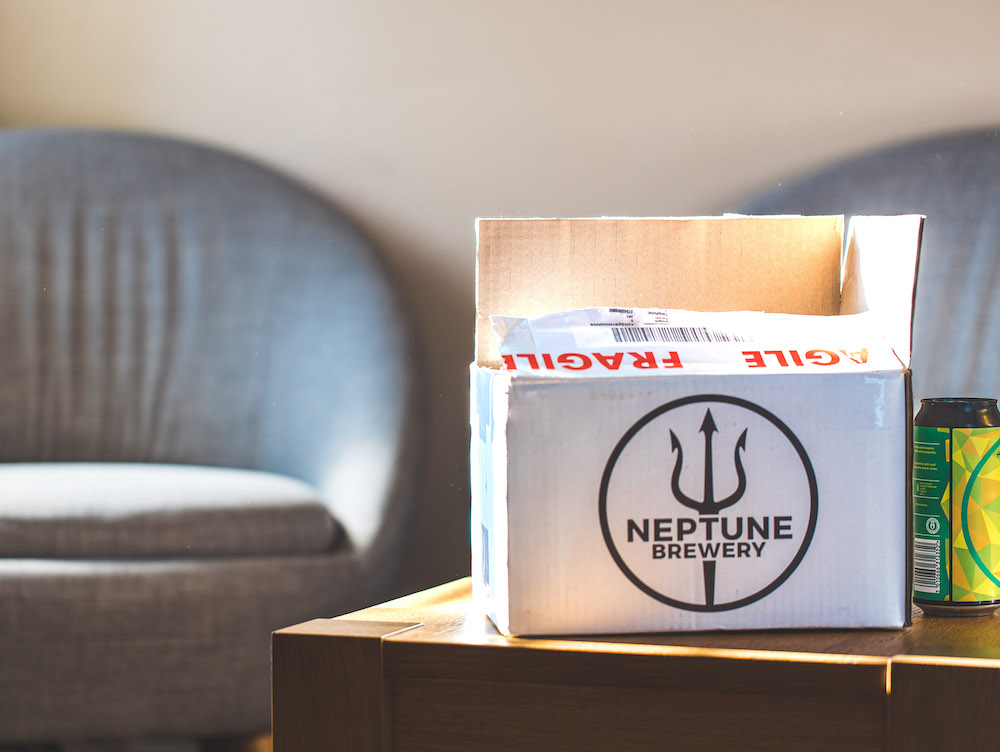 "Neptune has always been about brewing well-made, consistent and highly drinkable beers. We love offering a wide variety for all drinkers but the key thing is that people enjoy the Neptune beer they're having and want to have another one."
Just before joining Neptune full-time, she founded the Liverpool-based women's social group Ladies That Beer in response to not seeing enough other women at beer events and festivals, and wanting to create a safe space for that.
Established in 2015, the group meets monthly in pubs and bars across Liverpool and beyond, and has the aim to encourage women to drink and appreciate beer – learning about the different styles and how they're made. They enjoy days out and have brewed with several well-known breweries.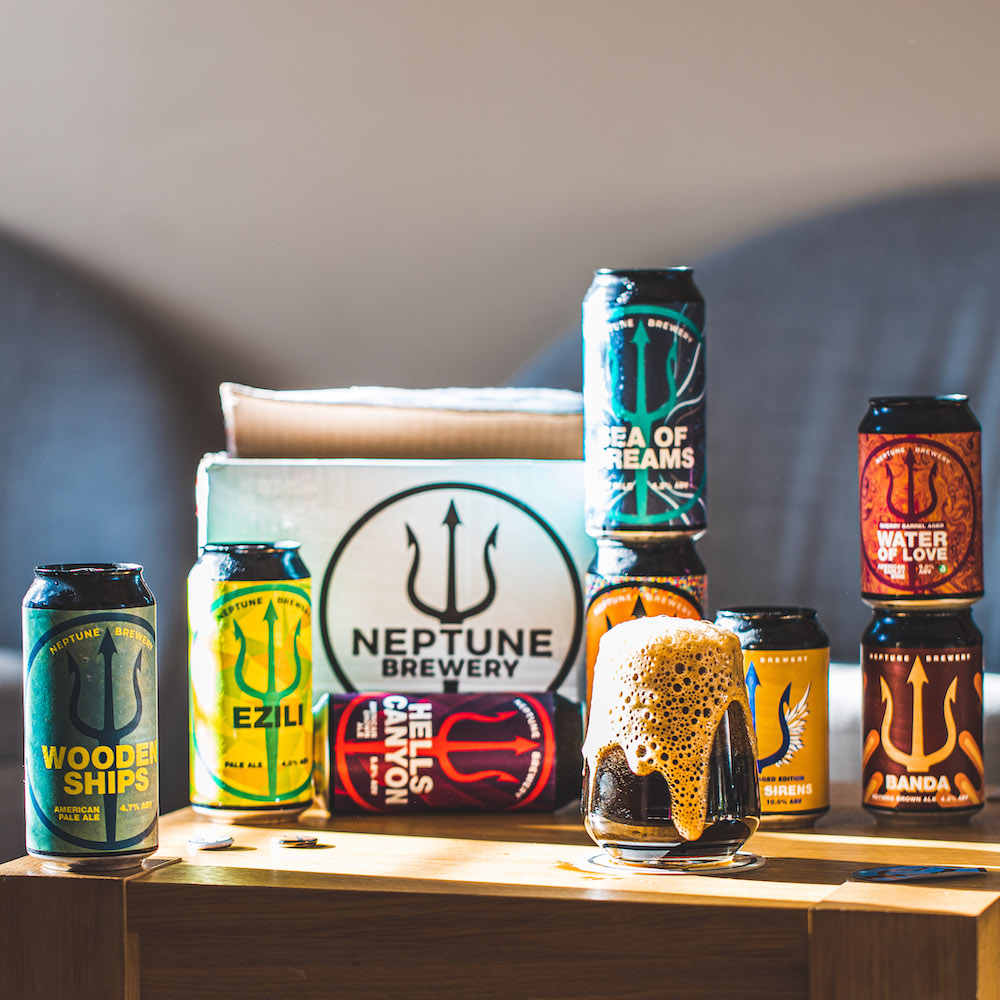 Chess joined the Neptune team in 2021 as Sales & Beer Experience Manager. She's a Beer Sommelier, Certified Cicerone® and judges in national and international beer competitions. She likes to bring her expertise and enthusiasm to deliver activities that engage with both beer-lovers and newbies alike.
A Stockport resident, Chess has also founded a Manchester Chapter of Crafty Beer Girls, a social group for beer-loving and beer-curious women. They meet monthly in indie venues across Greater Manchester, with new faces joining each time. It's a real mix of those in the industry and those who simply enjoy their beer and its aims are simple.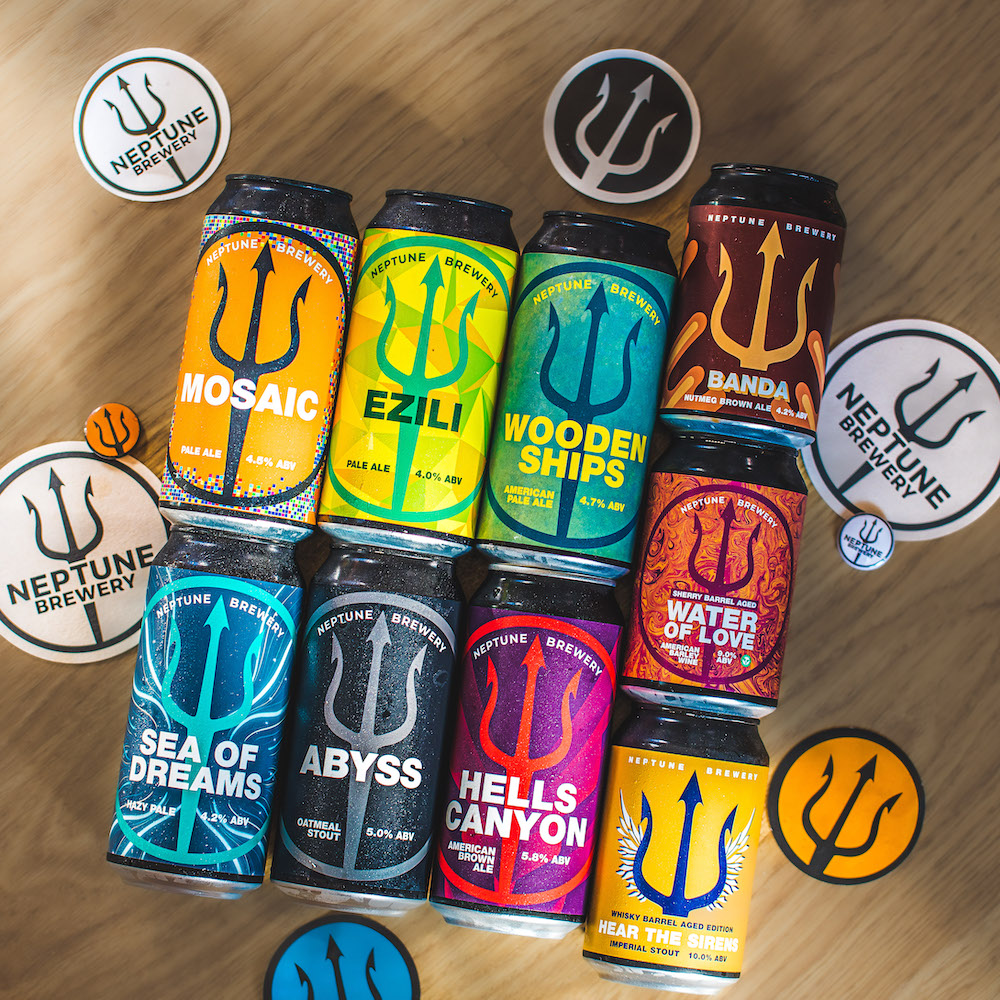 "We just want to encourage other women to enjoy beer and offer a welcoming space for those who are curious but don't have any pals who share this interest. Manchester has so many fantastic venues that champion great beer and we want to support that as much as we can."