Tartarus Beers was founded in 2020 by Jack Roberts and Jordan Orpen with the shared vision of wanting to produce a range of high quality craft beers. They wanted to enter the market with a style of beers that they felt were underrepresented in the craft beer scene, particularly in the current UK market. And they did just that, the launch of their first 3 beers being a Belgian Saison, a Belgian Triple & a Russian Imperial Stout.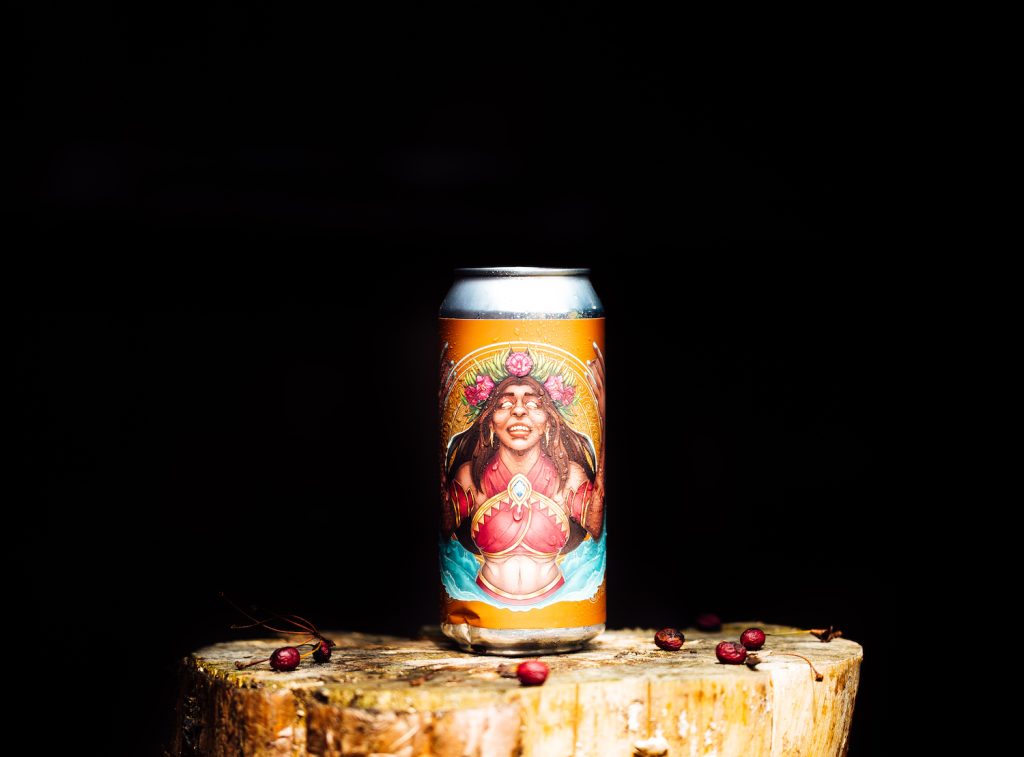 Their decision to release two Belgian beers was an obvious one, with their love of Belgian beer and the fact that not many UK breweries produce these styles. The imperial stout they released is 17% and was in fact at the time, the strongest imperial stout floating around the UK market. These beers were intended to hit the market hard and make the craft beer scene look up and pay attention. And they did just that, with the first 3 beers selling out immediately and their imperial stout 'Abaddon' becoming well known in the industry amongst craft beer drinkers and other breweries.
Their focus is on brewing Imperial & European beers but they also produce a wide range of styles from clean crisp lagers, easy drinking saisons to full bodied stouts. Traditional styles of beers are usually met with a Tartarus Twist, with their latest invention being a Squid Ink, Seaweed & Yuzu Imperial Gose which was released to celebrate their second birthday. And if that wasn't enough, all their beers are named after mythical creatures and legends, with each beer getting its own tale which you can read whilst you sip the creation.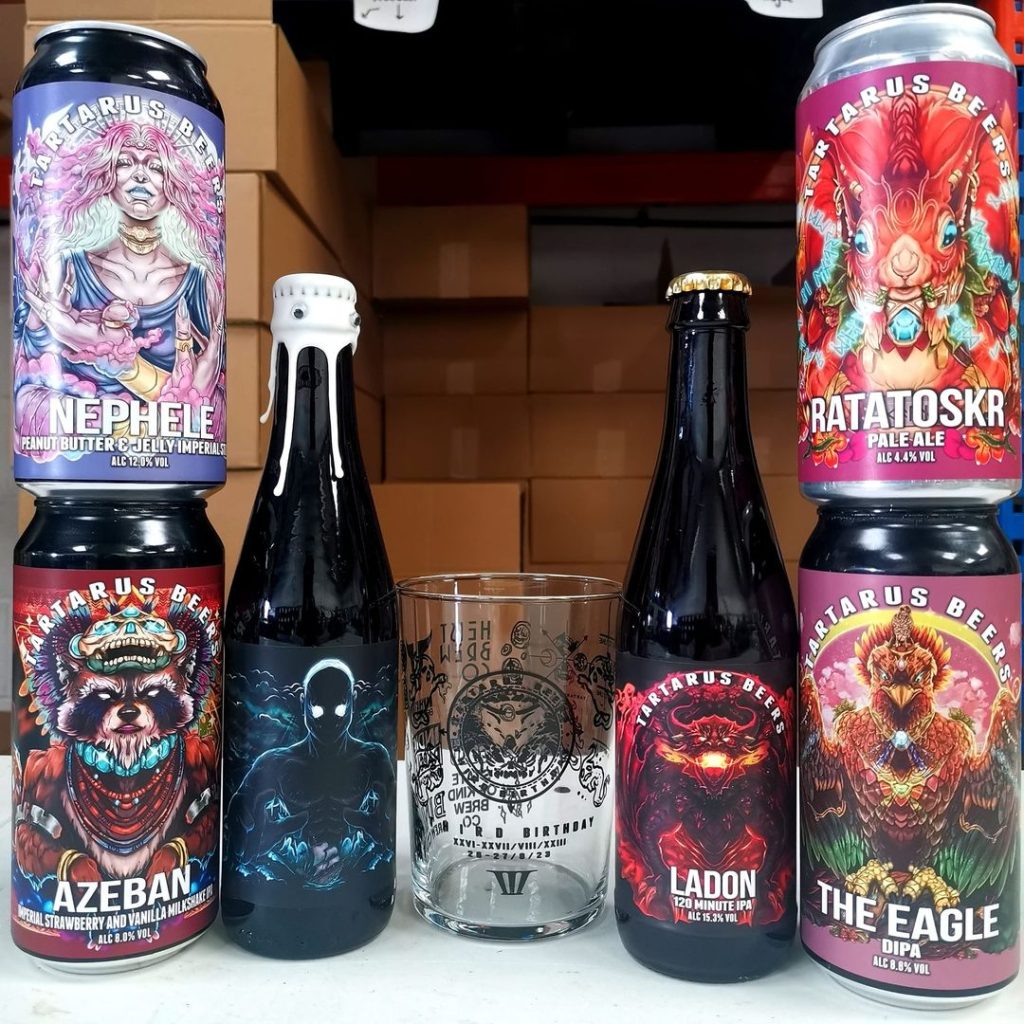 2022 saw Tartarus move into their own 5000 sq ft brewery which will also be home to their very first taproom. The taproom will showcase their wide range of beers on offer, including special and one-off releases. 2023 will see the taproom host tap takeovers, events & food vendors in the hope to place the taproom on the map as a great drinking venue in Leeds. We can also expect a barrel project from Tartarus over the next coming months which will see a variety of complex barrel aged beers.