Turning Point Brew Co. is run by a small team of beer lovers with a clear mission: brew their favourite beers and have a good time. Their site recently located to Knaresborough, after two (and a bit) years at the original site in Kirkbymoorside.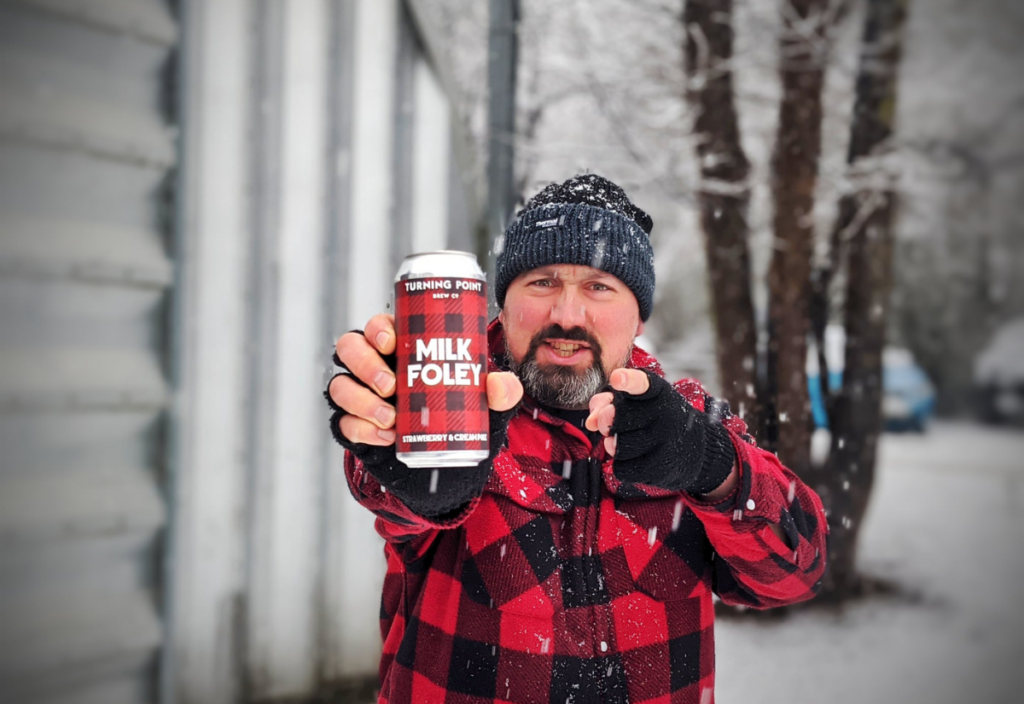 The brewery launched into orbit in 2017, with Aron & Cameron calling time on the day jobs and never looking back. Since then, Turning Point have been busy brewing as many unique beers as possible. Whilst modestly honing their craft, they are learning everything they can about the mysterious liquid, and trying their damnedest to cram as much fun into every minute of it as possible.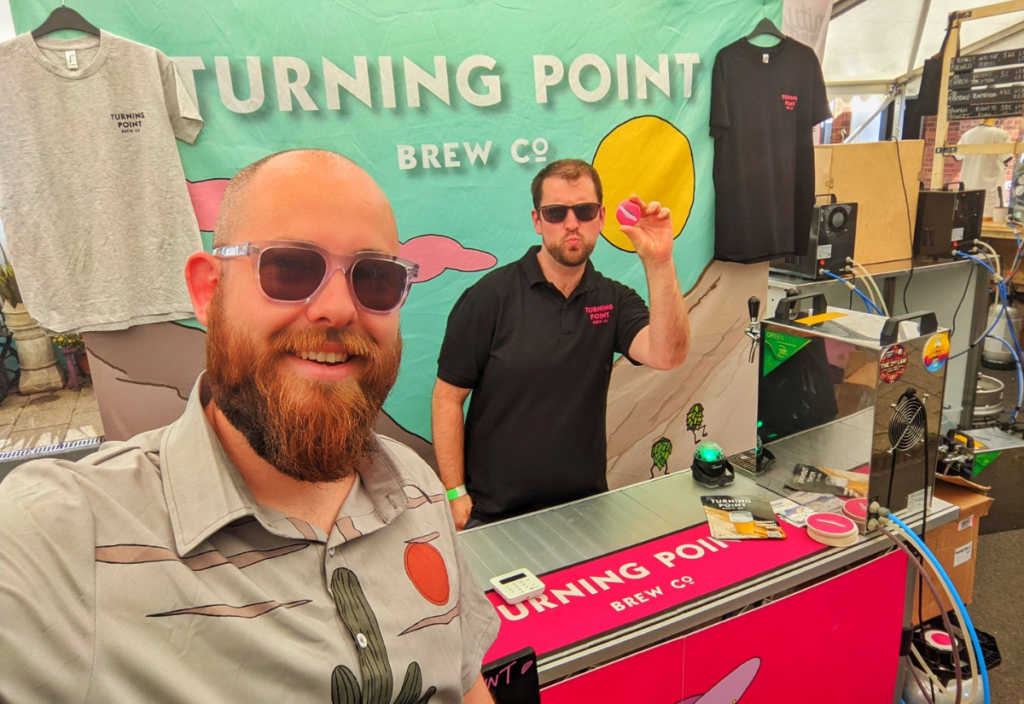 Alongside the brewery is the incredible taproom Turning Point Taproom in Knaresborough, but you can also get the full Turning Point experience at The Outpost (Spark) and The Falcon, both in York. They invite you into their little world filled with hops, good music, and space travel.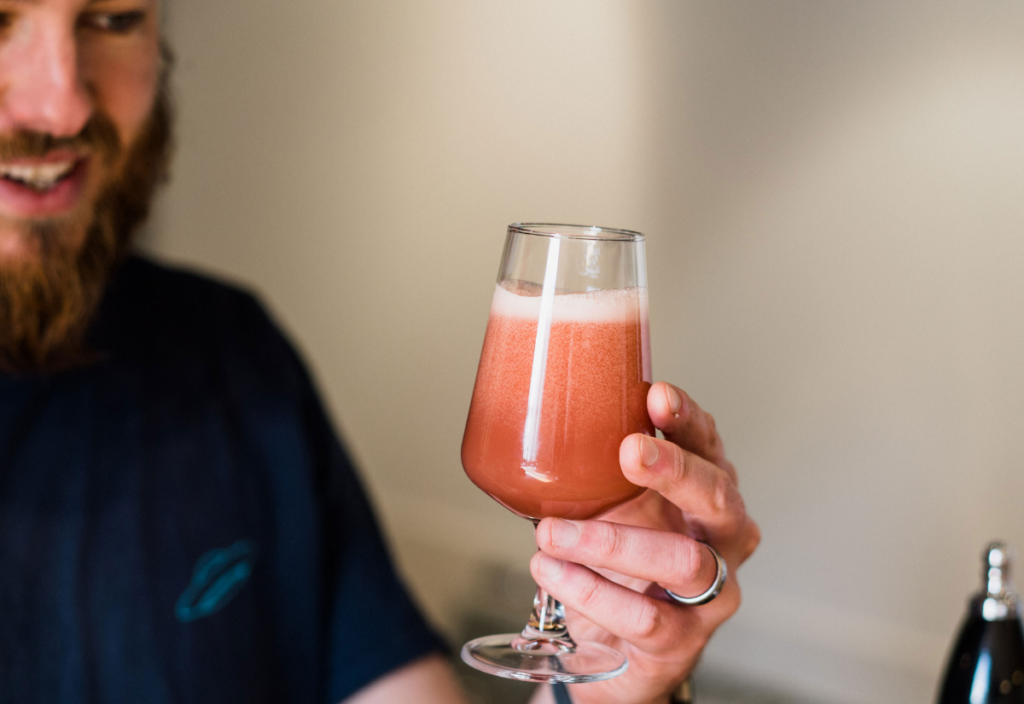 Turning Point's showcase delivers everything you'd expect from this amazing team. Keep those eyes peeled for a super special Dark Box being released for Winter 2023…